Talent Hunt The Event of CT University
CT University Ludhiana organized "Talent Hunt" by taking the recourse of Culture Affairs.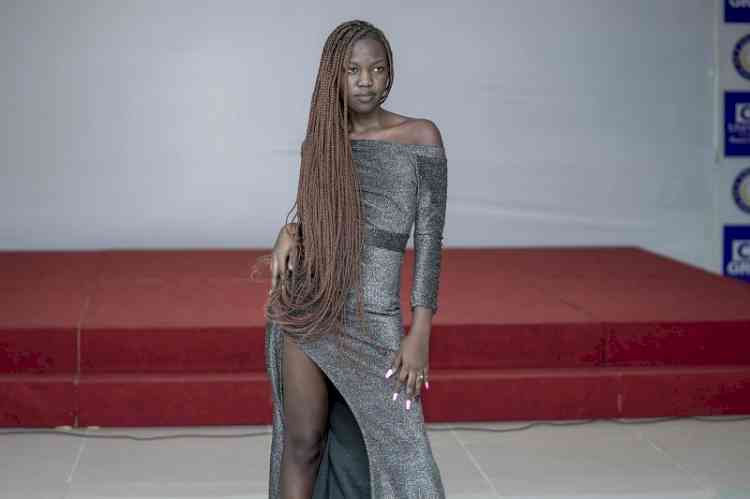 Ludhiana, September 26, 2022: CT University Ludhiana organized "Talent Hunt" by taking the recourse of Culture Affairs.
 
Ct University annually organized countless shows and this time they organized a event which named as "Talent Hunt". Therefore, 178 participants took participate in the different activities such as singing, dancing, quiz competition, poetry, creative writing, fine arts, mehndi and fashion show and they performed in the presence of some eminent personalities named as Supneet Singh who is Bhangra star and actor, Paali who is Bhangra coach, Mandeep kaur, Senior Operational Manager, Majid Misger, Sr. Manager Corporate Relations & Coordinator Int. Student Affairs and this event was managed by  Branding and Culture affairs Head, Sarghi Kaur Barring under the supervision of Pro-Chancellor, Dr Manbir Singh  and Harpreet Singh, Vice-Chancellor, CTU.
 
This show is hosted by Areeb Gul, Ehsaan Abid and Kirandeep Kaur who all are students in the field of respectively B Pharmacy, BJMC And BBA management department. Probing further, winners were honored by certificates which all are certified from CT University distributed by Business Development Manager, Sahil Kapoor.
 
Moving further, students of all nine schools were participated in this show. Hence, after watching all the performances Dr Satish Kumar, Vice-Chancellor, CT University said that students gathered chance to show their hidden talent in front of audience, by participating in this show their confidence level will be increased which will be helpful in the advancement of learners.
 
Besides, Culture Affairs and Branding Head, Sarghi Kaur Barring thanked everyone whoever became part of this event.