Swiggy announces 'Swiggy Launchpad' with 0% commission for new restaurant partners
New restaurant brands can unlock the potential of online food delivery free for a month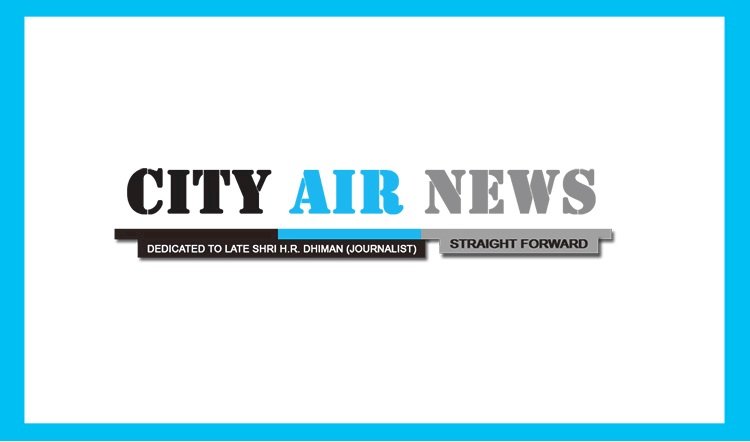 Hyderabad, March 17, 2023: Swiggy, India's leading on-demand convenience platform today announced the 'Swiggy Launchpad' initiative with a 0% commission for the first month for new restaurant partners across the country who want to experience and grow their business with online food delivery. 
The 'Swiggy Launchpad' initiative is to encourage restaurants that are new to Swiggy to recognise online delivery as an incremental channel to kickstart their growth. With this, restaurant partners can potentially save up to INR 20,000 through commissions and other benefits and choose to invest it back into their business to drive further growth. Swiggy Launchpad seeks to build a win-win relationship with the restaurant partner ecosystem.
The Indian restaurant ecosystem sees tens of thousands of restaurants debut every month. However, from day one, they face immediate pressure to get consumers to recover fixed costs. Over the years, online food delivery has emerged as a credible channel for new restaurants to accelerate consumer traction and growth. Yet, many brands are unclear about where and how to begin. The 0% commission will work as a great tester for these new restaurants, while also saving them some capital. 
"We are consistently looking at avenues to encourage new food entrepreneurs to experience online food delivery," said Rohit Kapoor, CEO of Food Marketplace, Swiggy. "With 0% commissions for the first one month of their operations, we hope more restaurants, cloud kitchens, and other food entrepreneurs feel confident about online food delivery and take the plunge. We look forward to welcoming many new partners", he added.
Swiggy on average has over 2.5 lakh restaurant partners enabled on its platform, and typically onboards about 10,000 restaurants every month. This offer applies to all partners new to the Swiggy platform.