Suguna Daily Fressh expands its footprints in South India with 250+stores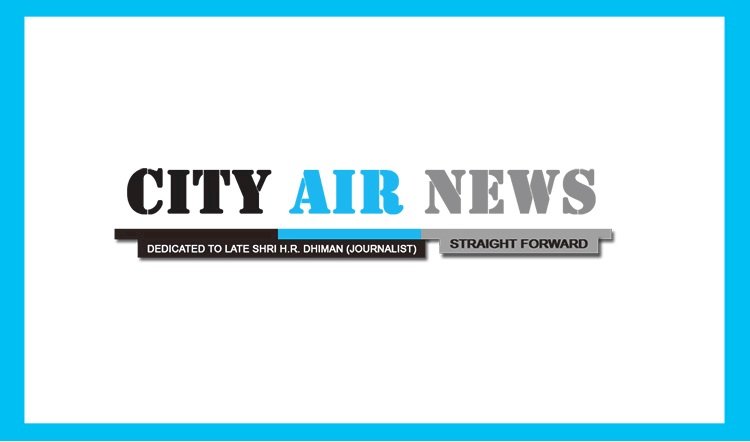 Bengaluru, September 20, 2021: Suguna Daily Fressh, the retail arm of Suguna Foods has launched over 250+ stores in South India. With an aim to provide best quality, safe and hygienic chicken to customers the brand offers a wide range of fresh chilled chicken asper the customer's convenience that's available in 8 types of portions in desired quantities.
Suguna Daily Fressh stores also offer valued added eggs namely omega 3, DHA, Caritonoids, Vitamin-D. Eggs are a nutrient-dense food. They contain 13 vitamins and minerals, as well as high-quality protein and antioxidants. Eggs are also delicious, practical, and cost-effective, making them a great supplement to a well-balanced diet. All the retail outlets offer processed chicken as per globally recognized standards. The chickens are processed in a state-of-art processing plant which is FSSC 22000 certified and FSSAI compliant to ensure highest quality of products.
Mr. Krishna Prasad, Vice President, Suguna Foods says, "We are very happy to have opened 250+ stores in South India. Our customer support has made us grow through the years. We strive hard to provide the finest quality products for our customers. We are happy to present a rich choice of safe and hygienic products, including eggs and chickens at reasonable prices. We cater to our customers across regions and this has helped us offer more varieties. We will continue to grow and open more stores in the months to come."