Stringent step by Punjab CM
Culprits to be booked with murder charges in illicit liquor incident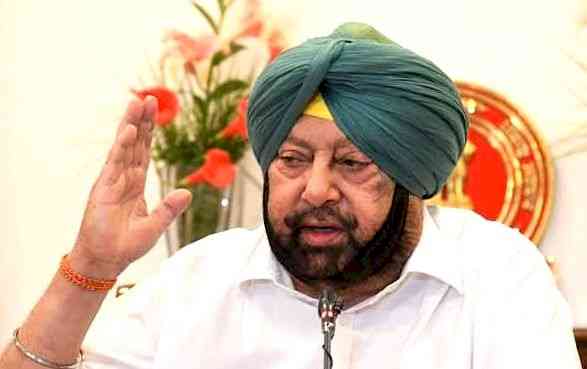 Capt Amarinder Singh, Chief Minister, Punjab.


By Harpreet Sandhu
It is most unfortunate to witness the recent incident wherein several innocent people lost their lives due to consumption of illicit liquor in the border district of our State. This act clearly points out towards the mentality of the violators behind this serious crime, not only having fear of law and rather they were least bothered regarding the repercussions on human lives for their own selfish motive. 

Keeping in view this tragic incident, a most stringent step has been initiated by the Hon'ble Chief Minister Punjab Capt. Amarinder Singh, directing the Police State Head not to spare, whosoever are found guilty behind this culpable crime. Rather Capt Amarinder Singh taking a tougher stance, ordered to book the accused with offence punishable under Section 302 of Indian Penal Code - punishment for murder i.e. life imprisonment or death penalty. Further the decision of enhancement in punishment for manufacturing spurious liquor under Excise Act so that the violators must face stringent punishment as per provisions of Law, making them think twice before committing such ruthless acts in future.  This way Chief Minister, Punjab has always been known for his firm stand for the interest of the State as and when the need arises. With this stringent stance by Capt. Amarinder Singh atleast it will be a bleak ray of hope for the kith and kin of the victims who are waiting for justice.

(The Author Harpreet Sandhu is Practicing Lawyer, Punjab & Haryana High Court)