Strict implementation of PC-PNDT Act is necessary to end female foeticide: Dr. Andesh Kang
She warned that registration of any scan centre can be cancelled if it is found violating the provisions of the Act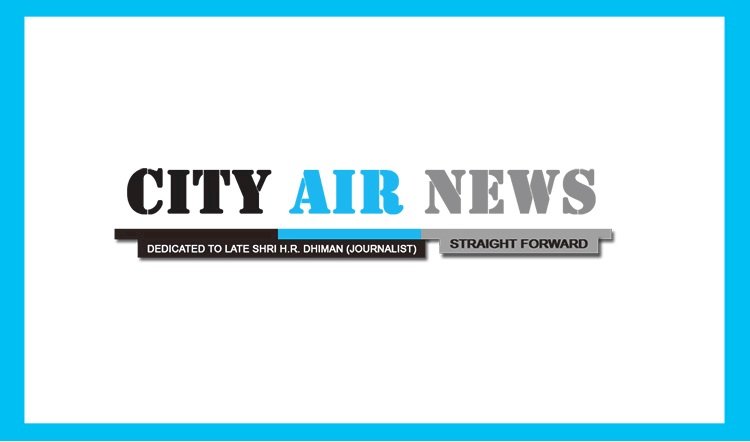 Chandigarh: With the efforts of the Health Department, the sex ratio (at birth) of Punjab has considerably improved from 909 in 2019 to 922 in 2020.
 
State Level Advisory Committee is in place to aid and advise the State Appropriate Authority and to strictly implement the Pre-conception and Pre-natal Diagnostic Techniques (Prohibition of Sex Selection) Act 1994 Act across the Punjab.
 
Under the leadership of Director Health Services (Family Welfare) Dr. Andesh Kang, a meeting of the State Level Advisory Committee(PC-PNDT) was held for the successful implementation of the Act. She addressed in the meeting that Health Department is taking strict action like carrying out decoy operation (sting operation) for catching the violators under the PC-PNDT act and State Health Officials keep a vigilant eye on Scan Centres by checking them regularly via District Appropriate Authority.
 
She also warned that registration of any scan centre can be cancelled if it is found violating the provisions of the Act.
 
While addressing in the meeting she further stated that the Punjab Government is taking a number of steps in this direction. The health department also carries out regular IEC activities from time to time to change peoples' mindset so that they do not have any prejudice against the girl child.
 
Deputy Director Dr. Veena elaborating on the Act in her welcome address also instructed for the strict implementation of the provisions of the Act.
 
Dr. Vineet Nagpal (M.O. PNDT) informed that since December 2020, 5 raids on suspicious scan centres were conducted by the detective agency hired by the department and FIRs have been lodged in all these cases. She further stated that the department proposed to hire a freelancer detective agency which was approved by Principal Secretary Health and Family Welfare to speed up the process to conduct sting operations in the state to stop the illegal sex determination tests.
 
In the meeting, Dr. Dharmapal , Dr. Meena Hardeep Singh, Dr. Gurmukh Singh Social Worker, Amit Marwaha Social Worker, Surjit Kaur Social Worker, Mass Media Officer Gurmeet Singh Rana were present.