Strict action to be taken against private hospitals for overcharging Covid patients: DC, Ferozepur
Government has power to take over erring hospitals' under Epidemic Diseases Act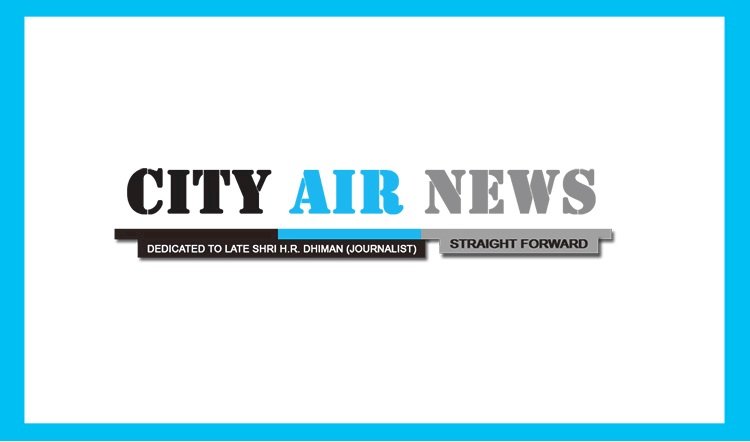 Ferozepur: The District Administration will take stringent action against the hospitals which are taking advantage of the COVID-19 patients by overcharging for treatment.
Deputy Commissioner, Gurpal singh chahal  said that if a hospital or a doctor exploits any patient of Corona virus, the district administration will be forced to take very stringent action against them under Epidemic Diseases Act.  The government is empowered to shut such hospitals, or overtake erring hospitals. 
He said that complaints are received in which private hospitals were accused of fleecing the patients by charging above the rates that have been fixed by the Government. If any hospital does so they would not be spared.
Kumar clarified that private hospitals should not take advantage of any patients' compulsion failing which Government will be left with no other option and will take action against the defaulting hospital.
He said that most of our Government and private doctors and paramedical staff has set good example of serving public during these difficult times wholeheartedly but there are some black sheeps in the system who are cheating people by taking undue advantage of the situation.
He pointed out that it is unfortunate that such people are putting a great dent upon the image of the entire profession. He warned such nefarious elements to stop the mis-conduct with immediate effect or else be prepared to face strict action.
He informed that that State and District-level committee would soon conduct detailed audit of the treatment offered to COVID-19 patients by private hospitals. Anyone can file a complaint on 104 helpline number of Health department and Deputy Commissioner's office.