Strict action to be taken against private hospitals for overcharging Covid patients: Balbir Singh Sidhu
Government has power to take over any erring hospital if needed under Epidemic Diseases Act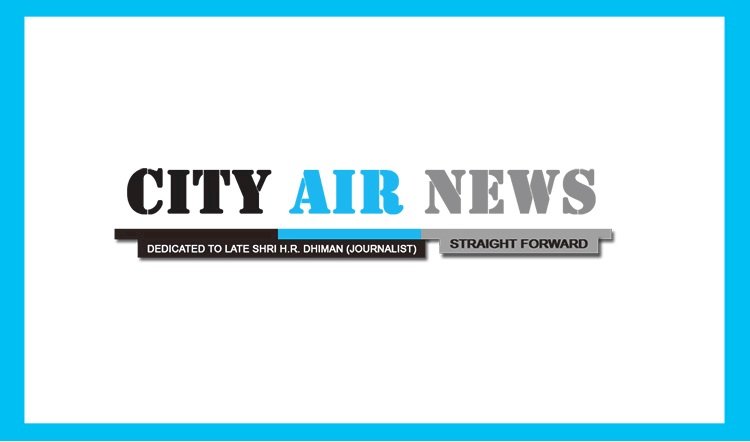 Chandigarh: Punjab Health & Family Welfare Minister Mr. Balbir Singh Sidhu said that the Government will take stringent action against the hospitals which are taking advantage of the COVID-19 patients by overcharging them for treatment.
 
While presiding over a virtual meeting with the state-level committee of the Indian Medical Association, the Health Minister said, "We are receiving complaints of private hospitals fleecing the patients by charging above the rates that have been fixed by the Government, if any hospital does so they would not be spared".
 
Mr. Sidhu stated that if a hospital or a doctor exploits any patient, the government will be forced to take very stringent action against them under Epidemic Diseases Act.  The government is empowered to shut the hospital, or take control over the hospital.
 
He appealed to all Private hospitals not to take advantage of any patient's compulsion falling which Government will be left with no other option than to take drastic action against the defaulting hospital. Our doctors and paramedical staff (both public and private) have set a good example of serving the people during these difficult times wholeheartedly but there are some black sheep in the system who are cheating people by taking undue advantage of the situation. Such people are putting a great dent upon the image of the entire profession. He warned such nefarious elements to stop the miss-conduct with immediate effect or else be prepared to face the strict action.
 
Health Minister further said that strict measures are being taken to curb the black marketing of medicines and oxygen in the state and rigorous action would be taken against any person found indulging in such malpractices. He said that the government is also taking legal action against the vendors who are supplying less quantity while refilling the oxygen cylinders and charging exorbitant rates.
 
He announced that a state-level committee would soon conduct detailed audit of the treatments of COVID-19 patients done by private hospitals. Anyone can file a complaint on 104 helpline number of Health department, Punjab and action will be taken immediately.
 
Mr. Balbir Sidhu informed that on Tuesday the Chief Minister Capt. Amarinder Singh would himself interact with all the Sarpanches through video conferencing and will issue instructions etc. to contain the spread of COVID-19 in the villages.
 
The Indian Medical Association assured the Health Minister and Principal Secretary (Health) regarding their full support to the State Government and said that if any doctor/hospital is found exploiting the patients, IMA shall not support that erring doctor/hospital in any circumstances.
 
The meeting was specially attended by Principal Secretary Health Sh. Hussan Lal, Director Health and Family Welfare Dr. GB Singh, IMA State President Dr. Kuldeep Singh Mann, and other members from the districts and deliberations were held upon many important issues.
WHO PROVIDES 100 OXYGEN CONCENTRATORS TO PUNJAB
Chandigarh: The World Health Organisation on Monday provided the 100 oxygen concentrators to Punjab Government.
 An official spokesperson of the Health Department said that WHO assured that they will continue to work closely with Punjab Government and its district officials, health care and frontline workers and volunteers for rapid scale-up of active case detection of COVID-19 cases.
 He said that the Punjab Government has been made the real time epidemiological/situational monitoring and assessments, and augmenting supply of resources to ensure equitable access to testing kits, medicines, vaccines, and lifesaving consumables and in communicating evidence based messages for preventing the disease.