State-level mega medical camp at Ludhiana on Jan 19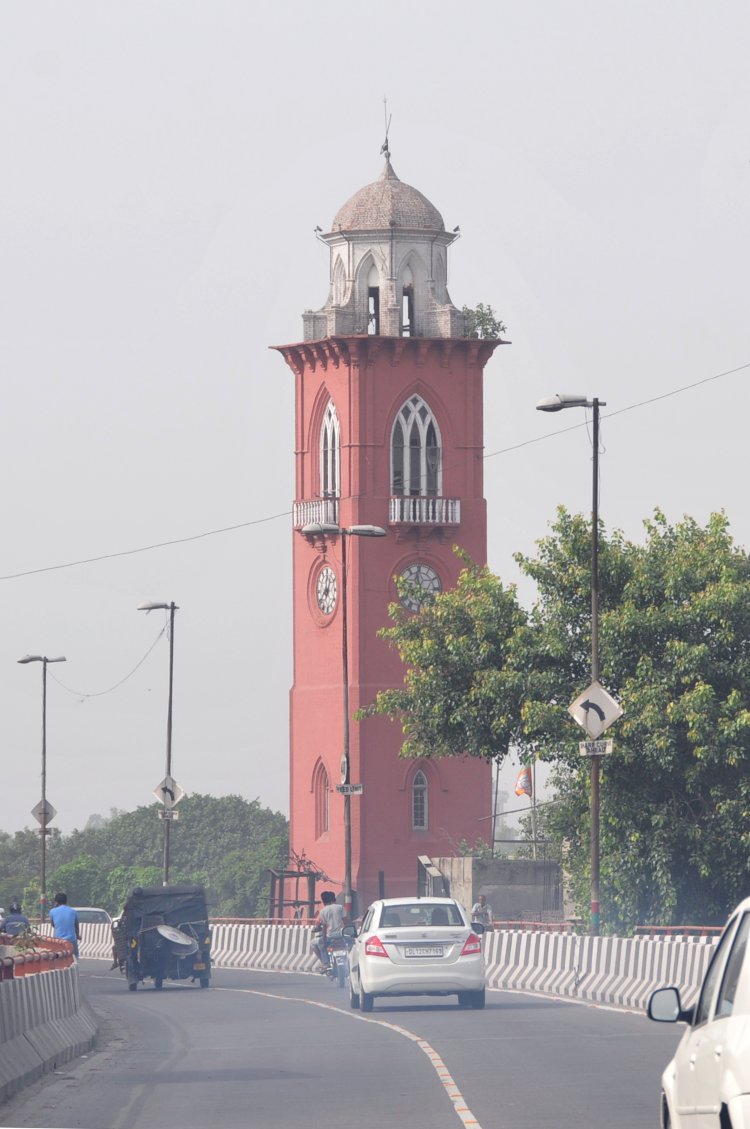 Health and Family Welfare Minister Balbir Singh Sidhu to be chief guest
Ludhiana: In a bid to provide best healthcare services to the residents, the Punjab government would be organising State-level Mega Medical Camp in the city on January 19, 2020 (Sunday). Health and Family Welfare Minister Punjab Mr Balbir Singh Sidhu would be the chief guest on the occasion.

While providing information, Deputy Commissioner Mr Pradeep Kumar Agrawal and Civil Surgeon Dr Rajesh Kumar Bagga informed that this camp would be organised at International Public School, Sandhu Nagar, Ludhiana from 9 am to 3 pm on January 19, 2020. During the camp, expert doctors would check the patients for diseases related to children, women, bones & joints, skin, medicine, nose, ear, throat, teeth, eyes, homeopathy, Ayurvedic etc.
They informed that free laboratory tests and medicines would also be given to the patients during this State-level Mega Medical Camp. They further stated that information related to Sarbat Sehat Bima Yojana as well as other welfare schemes and programmes related to health would also be disseminated to the participants. They have appealed to the residents to attend and take full benefit of this State-level Mega Medical Camp in large numbers.