STATE CONTROL ROOM AT MANDI BOARD RESOLVES 2046 TELEPHONIC COMPLAINTS OUT OF TOTAL RECEIVED 2257 SO FAR
14 QUERIES/COMPLAINTS RECEIVED ON EMAIL ALSO ADDRESSED PROMPTLY-VISWAJEET KHANNA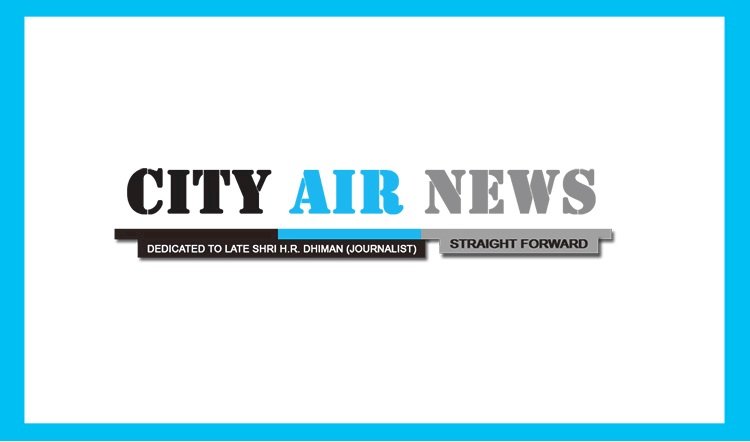 Chandigarh: Ensuring prompt redressal of complaints and issues regarding wheat procurement, the State Control Room setup by the Punjab Mandi Board has effectively resolved 2046 telephonic complaints/issues related to wheat procurement out of total 2257 received so far to the satisfaction of the farmers while the remaining ones in pipeline. As many as 14 queries/complaints received through email have also been sorted out till April 20. 
 
Divulging details in this regard, the Additional Chief Secretary Development Viswajeet Khanna said that the officers/officials deployed at State Control Room, Mohali were working round the clock to instantly address the issues of farmers and Arthiyas relating to ongoing procurement operations for all 22 districts amid COVID-19. 
 
Detailed instructions have already been issued to officers/officials of Control Room to immediately address the queries and complaints related to wheat procurement especially in the trying circumstances of COVID-19, when the ongoing procurement operations have emerged as a major challenge before the state Government to ensures seamless purchase of wheat on one hand and ensuring health & safety of all stakeholders involved in this gigantic task on the other, he added. 
 
Khanna further stated that the teams of mandi board after registering the complaints/queries immediately get the issues resolved amicably in consultation with the concerned authorities. He said that in case any farmer or other stakeholder faces any hardship in procurement operations he could contact at the Control Room number provided for the respective districts. 
 
Sharing the district-wise contact numbers,  the farmers and arthiyas can contact at 0172-5101647 for Amritsar district, Barnala (0172-5101673) , Bathinda (0172-5101668), Faridkot (0172-5101694), Fatehgarh Sahib (0172-5101665), Fazilka (0172-5101650), Firozpur (0172-5101609), Gurdaspur (0172-5101619), Hoshiarpur (0172-5101605), Jalandhar (0172-5101682), Kapurthala (0172-5101620), Ludhiana (0172-5101629) and Mansa (0172-5101648).
 
Similarly, the farmers and arthiyas of Moga can contact the control room at 0172-5101700, Mohali (0172-5101641), Pathankot (0172-5101651), Patiala (0172-5101652), Ropar (0172-5101646), Sangrur (0172-5101692), S.B.S. Nagar (0172-5101649), Sri Muktsar Sahib (0172-5101659) and Tarn Taran (0172-5101643).