SSP Mansa meets covid-19 warriors
Honours their family members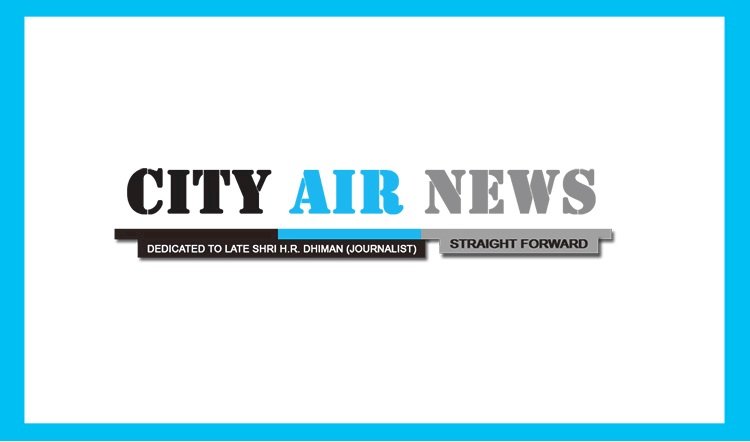 Mansa: Taking a positive initiative, Senior Superintendent of Police (SSP) Mansa Dr Narinder Bhargav on Thursday, met Doctors, Para Medical staff and members of sanitising team besides their families at their residences to convey a respect and honoured them by presenting fruit gifts and garlands.
SSP Mansa Dr Bhargav said that the doctors, their staff and sanitising staff are the real heroes as they are waging a war against COVID-19 at frontline, putting their lives at stake.
He appreciated their services and also paid sincere well wishes to their families, who always encouraged them despite the fear of infection of this fatal
virus.
SSP Mansa said that Civil Hospital Mansa was designated as the Isolation Centre for COVID-19 patients and Deputy Chief Medical Officer Dr Ranjeet Singh Rai and his team has been giving their best services in the hospital. 
He said that till Thursday, 223 samples of Corona suspects were taken by the medical staff out of which 11 samples were found positive, who are under treatment at Civil Hospital Mansa. SSP Mansa said that this is really a challenging task for the Doctors, who were doing their jobs with their full dedication without fear of virus could infect them. 
"Mansa Police salutes the Medical team and also express gratitude to all the COVID-19 Warriors and their families," he said.
SSP said that that the family of Dr Ranjeet Singh Rai, his father Ram Singh and mother Baljinder Kaur were fully satisfied with the services being rendered by their son and his staff. They said that though the infection of Corona virus was very dangerous for human health, yet they are encouraging their doctor son to serve the mankind to his level best and he should take care himself as well. 
SSP Mansa also met families of other doctors and sanitising staff to convey them well wishes by presenting fruit gifts and garlands to the members of their family.