Spl lecture on research methodology        
Programme attended by large number of faculty members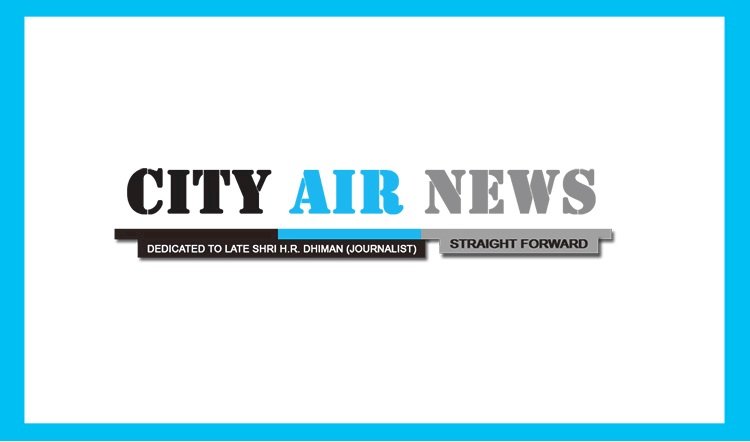 Chandigarh: The Department of Gandhian & Peace Studies, Panjab University, Chandigarh organized a special lecture on Research Methodology and JIYYO Research APP, here today
     
Dr. Meghna Sharma, founder of JIYYO Innovations Pvt. Ltd. Chandigarh,  launched the APP in the presence of Dr. Manish Sharma, Chairperson. Jiyyo APP is an AI enabled platform and supports studies ranging from small thesis to large population data collection. All data is stored in cloud. This app can be used by anyone involved in study or survey involving human subjects being it medical or non medical field. Any department can create a digital library of their research using Jiyyo and store it for infinite period. Jiyyo app provides for easy collection, compilation and organisation of data ready for analysis.
Another salient feature of this app is that Jiyyo guarantees data security and currently involved in many projects in PGIMER Chandigarh. 
The programme was attended by a large number of faculty members from various departments including Prof. Manvinder, Prof. Ameer Sultana, Students from Department of Library Sciences, English and Culture Studies, Women and Development Studies, Environment Studies, Geography Department.