Solar eclipse fair not to be organised at Kurukshetra (Haryana) this time
Devotees should not visit for puja: Deputy Commissioner Kurukshetra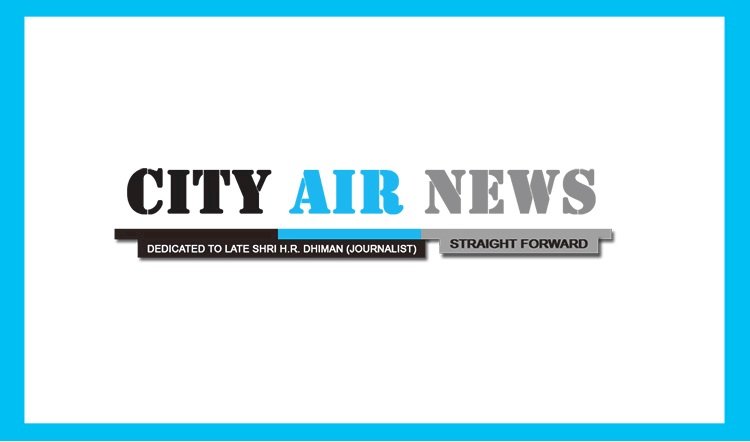 Ludhiana: Each year, Solar Eclipse Fair (Surya Grahan Mela) is organised at Kurukshetra (Haryana) on a grand scale, in which lakhs of devotees participate. Due to the COVID 19 pandemic, the District Administration Kurukshetra has decided not to organise the fair at grand scale this time.
In a letter written to the governments of Punjab, Himachal Pradesh, Delhi etc, the Deputy Commissioner Kurukshetra has stated that due to COVID 19 pandemic, the Surya Grahan Mela is being organised briefly from 10:20 am to 1:47 pm on June 21, 2020. He stated that the devotees would not be allowed to participate in this mela.
The Deputy Commissioner has appealed to all the devotees to not attend this mela for Puja and taking holy dip so that they do not face any inconvenience.