SHO Haseena Mallik takes stand for Vocal For Local this Independence Day in Sony SAB's Maddam Sir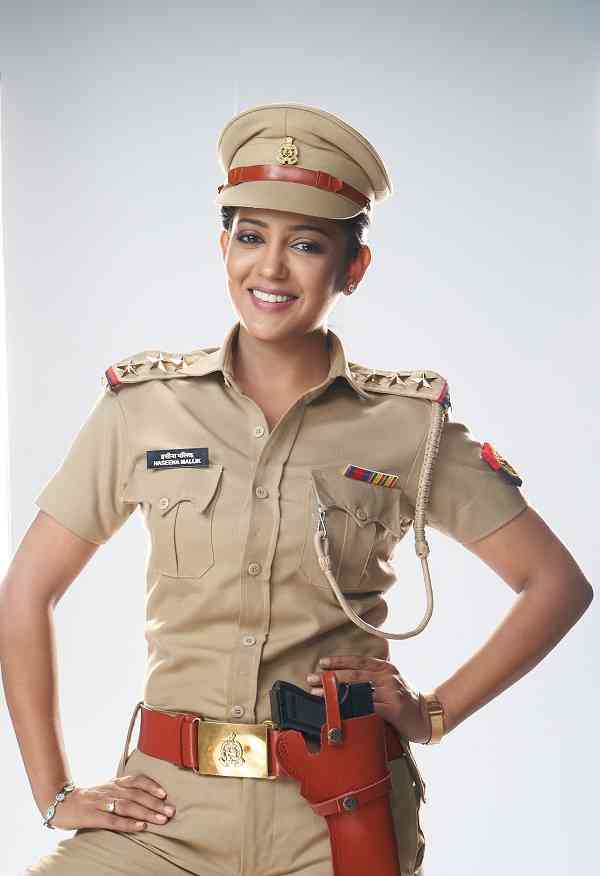 Gulki Joshi as Haseena Mallik in Sony SAB's Maddam Sir.
This Independence Day, Sony SAB's value-driven show Maddam Sir, takes a stand for 'Vocal For Local'. The upcoming episodes will fill the audiences with the undying spirit of patriotism as the viewers witness SHO Haseena Mallik (Gulki Joshi) working towards changing the mentality of the consumers towards the local Indian goods, educating the viewers on the importance of Vocal For Local.
 As the story progresses, SHO Haseena Mallik is presented an opportunity to helm affairs to approve a tender of new shoe company on Independence Day. While she assigns the tender to a reputed brand that has always served them in the past, an unhappy local shoemaker approaches her and threatens to harm himself since no consumer considers or values local artisans and entrepreneurs, which is destroying their businesses. A new challenge stands ahead of Haseena as it will potentially decide the future of local artisans of Lucknow.
How will Haseena change the mentality of consumers towards Indian goods? Will she be able to be successful in educating the consumers on the importance of Voice For Local?
Gulki Joshi, essaying the role of SHO Haseena Mallik said, "Haseena has solved numerous cases till date in Mahila Police Thana (MPT) by following her instincts, but this case is different. Viewers will enjoy the upcoming episodes as they will have lots of drama when the lady police officers decide on convincing people to buy local goods. Personally, I believe that it's high time to start focusing on going vocal for local and supporting the local business and shops around us. It is indefinite a lifetime experience for me being a part of the show which focuses on every tiny bit of social and economic issues persisting in our society."