Shiromani Akali Dal abandoned its ideology and following foot prints of BJP: Sidhu 
Says by supporting anti Punjab Ordinances, Badal family betrayed Punjabis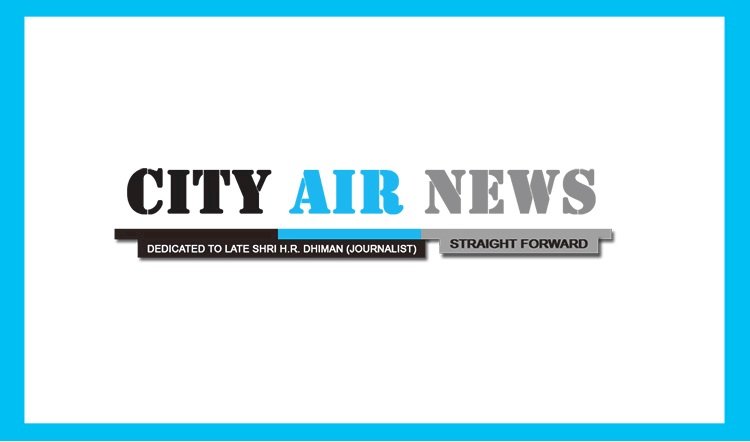 Chandigarh: The Health & Family Welfare Minister Mr. Balbir Singh Sidhu said that the Badal family has committed a betrayal with interests of the state and the farmers by supporting the anti Punjab ordinances which would prove to be very detrimental to Punjab especially the farmers. He said that these ordinances of the Union government not only encroached upon the rights of the states but their implementation would also pave the way for the abolition of the ongoing marketing system which is ensuring the procurement of crops at MSP.
Mr. Sidhu said that Mr. Sukhbir Singh Badal was well aware that these ordinances would damage the economy of the state and its farmers but he turned his back on the farmers of the state only in the lure of a Ministry. He said that by supporting this anti farmers decision of the Central Government which suppressed the rights conferred to the states under the Constitution of India, Mr. Sukhbir Singh Badal has tarnished the history of Shiromani Akali Dal. He said that as per the Constitution of India, the subject of agriculture solely lies with the states and by issuing this ordinance on agriculture, the Modi government has violated the Constitution of India and its original spirit.
The Health Minister said that this was not the first time that the present leadership of the Akali Dal abandoned its old agenda of giving autonomy to the states and supported the decisions of the Modi government which undermined the rights of the states. He said that the Akali Dal had also supported the decision to split the state of Jammu and Kashmir into three Union Territories. These decisions exposed that the Shiromani Akali Dal has no ideology of its own and just following the footprints of BJP.
Mr. Sidhu said that by preferring to retain their Ministry in the Modi government, Badal family proved that the family could not survive without power for which they are even ready to sacrifice the interests of the Punjab.
The Health and Family Welfare Minister said that by launching a campaign to repeal these Anti farmers Ordinances, Capt. Amarinder Singh has proved to be the true son of Punjab as always.
He said that Capt. Amarinder Singh, not one, many times stood with the people of Punjab by putting his political future at stake. He said that by standing against the party ideology with cancellation of water agreements is one of among historic steps taken by him for the welfare of Punjab and its farmers and that's why Capt. Amarinder Singh has settled in the heart of every Punjabi today.
Mr. Sidhu said that Capt. Amarinder Singh was determined to fight for the repeal of these anti Punjab Ordinances at every level.