Shanta Kumar wants government to send out strong message to China 
Demands to confer India's highest civilian award Bharat Ratna on Dalai Lama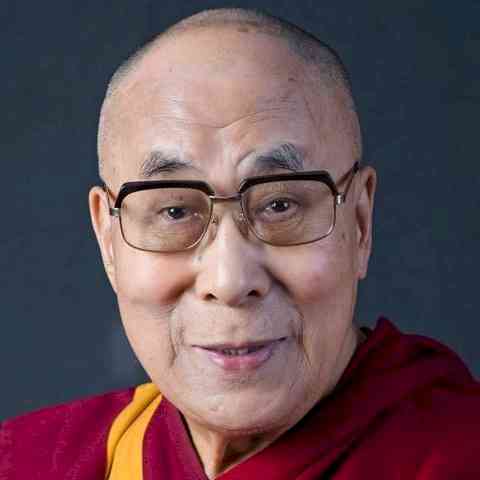 Dalai Lama. (File Photo)
Dharamshala: Senior leader of the Bharatiya Janata Party and former Chief Minister of Himachal Pradesh, Shanta Kumar has put-up two demands to Prime Minister Narendra Modi through his letter. He has written that in today's favourable international conditions, India should take two decisions as soon as possible. "Religious leader the Dalai Lama should be honoured with Bharat Ratna and the subject of Tibet be raised in the United Nations," he wrote.

He wrote that the Dalai Lama has received the world's highest honour, the Nobel Peace Prize and has also been awarded the highest honours by  many other countries. "The Dalai Lama is currently the most respected spiritual leader in the world. He calls India as Guru," wrote Shanta.

He said that India will also honour itself  by honouring Him. Shanta Kumar said that peace-loving Tibet, preached teachings of peace of Mahatma Buddha to the world. Tibet's massacre is the biggest tragedy of the 21st century. Shanta added that the Congress government committed a sin in 1950 when China was allowed to take over Tibet. At that time, countries like America wanted India to raise the issue of Tibet in the League of Nations. If it did so, Tibet would have been saved and India would never have shared the borders with China, said Shanta.

Shanta whote that Today, China has been  isolated  in the world.  Shanta said that the golden opportunity today has again risen to  correct the terrible mistake that was made in 1950 . "With India taking these two steps of honouring the Dalai Lama and raising the Tibet issue in the UN, China will  completely be  exposed  in the world," Said Shanta.

Earlier, this year a section within the ruling Bharatiya Janata Party's mentor Sangh Parivar wanted the government to send out a strong message to China by conferring India's highest civilian award – Bharat Ratna – on Dalai Lama, the octogenarian icon of the protest against the communist country's occupation of Tibet.