Senior citizen seeks clarification from Punjab Government with regard to movement of senior citizens
Dinesh Gogna, Executive Director, Corporate Finance and Taxation, Oswal Woollen Mills Limited, Ludhiana writes to Additional Chief Secretary (Home), Punjab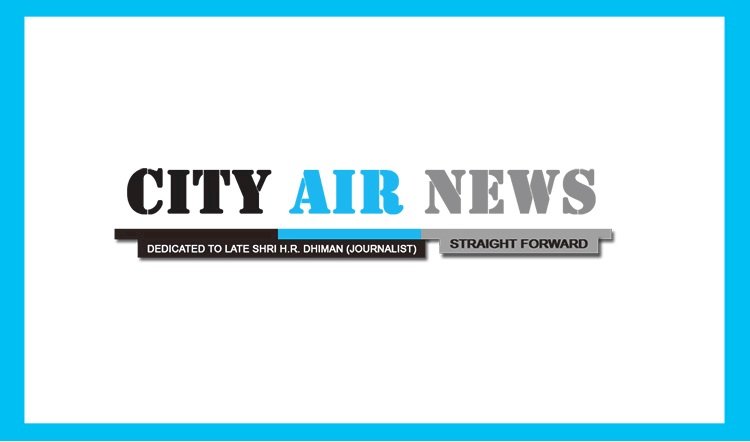 Ludhiana:  Senior citizen Dinesh Gogna, Executive Director, Corporate Finance and Taxation, Oswal Woollen Mills Limited, Ludhiana has written to Additional Chief Secretary (Home), Punjab requesting for a clarification, so that there should not be absolute restrictions for movement of senior citizens as per their desire, while following completely other guidelines issued by Punjab Government.
In an email message to Additional Chief Secretary (Home), Punjab, he has stated that as per Notification No. 40-3/2020-DM-I(A) dated 30th May 2020, issued by Central Government, Clause No.7 provide that it is advisable for the people above 65 years of age to remain at home, nevertheless no restriction has been imposed on their movement. Likewise, Punjab Government has also adopted the same strategy for senior citizen exceeding 65 years. However, in Annexure -1 to the notification (No.SS/ACSH/2020/456 dt. 31st May 2020), vide clause -13, they have mentioned regarding permission categorically 'No', which has created confusion and creating very hardship for senior citizen to have the free movement by such negative clause.
In his previous email message, Dinesh Gogna (65) has stated that following government guidelines all golf courses in India have allowed person above 65 years age to play by following the other restrictions. Even Chandigarh and Punchkula Club, both are not stopping any player above 65 years of the age to play golf from 1st June 2020 onwards. However, this is not happening in Punjab due to the confusion.