Section 144 imposed in District Kangra with immediate effect 
All government offices closed: DC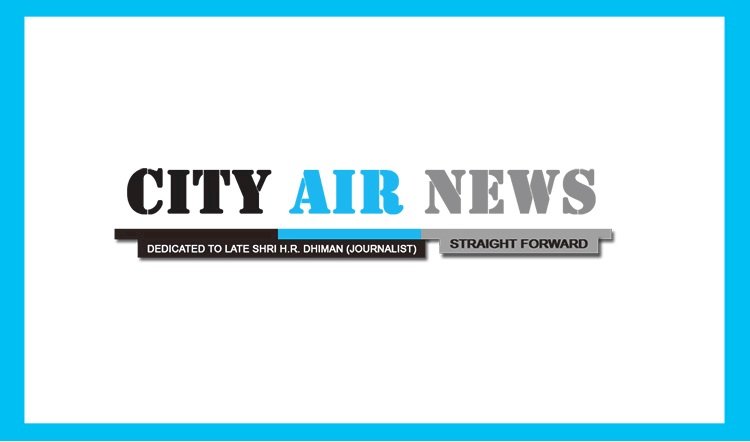 Dharamshala: Section 144 has been imposed in District Kangra with immediate effect and all the government offices closed till further order, said Rakesh Prajapati, Deputy Commissioner, Kangra at Dharamshala on Saturday. 
He said that all saloons and barber shops too will remain close. Private buses brought to a standstill and all the unauthorised Volvo buses playing interstate have been impounded.  
Prajapati said, "Though only 2 positive cases have been registered till date in the district, the isolation capacity have been raised from 100 beds to 5000 beds."
He said that many Indians residing abroad are still coming back to their houses, they must inform the authorities just on arrival. He advised public to inform about any person returned from abroad during past 28 days, on 104 and 1077 to keep them and nation safe from this dreaded virus.
He said that public should not worry about their paying of water, electricity etc bills or renewal of papers, as this could be done after the situation become normal, and no penalty shall be imposed on them.
He said all the entry points of the district have been sealed, whereas outgoing traffic is still allowed.
When asked about the working of the banks, he told that banks would work as usual, only gathering restricted.