SBS NAGAR POLICE EXPRESSES SOLIDARITY WITH FELLOW POLICE OFFICER HARJEET SINGH
PARTICIPATE IN 'MAI BHI HARJEET SINGH' CAMPAIGN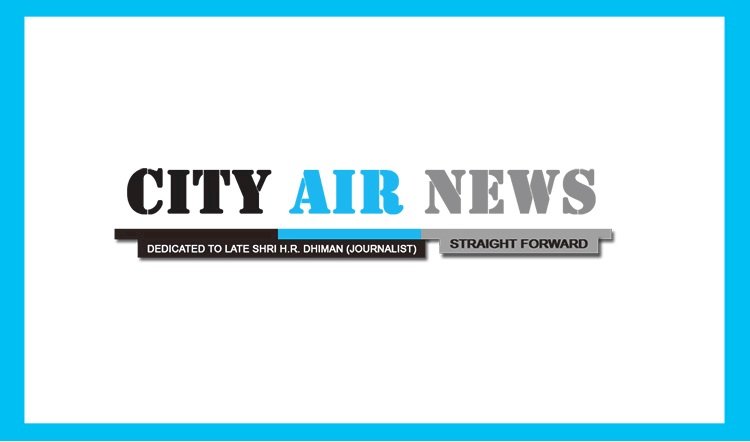 SSP ALKA MEENA LEADS THE DISTRICT POLICE BY CHANGING HER NAME PLATE TO HARJEET SINGH
Nawanshahr: Expressing Solidarity with fellow officer SI Harjeet Singh, Shaheed Bhagat Singh Nagar Police participated in 'Mai Bhi Harjeet Singh' Campaign by changing their name plates on uniforms.
          Leading the district police SSP Alka Meena, after changing her name plate with that of Harjeet Singh, put on district police's facebook page and twitter acount with a message that district police respects all the police personnel who are putting their lives at risk to put this nation back on its feet.
          She said that 'Mai Bhi Harjeet Singh' was not just a campaign but a feeling of solidarity towards our fellow officer, Harjeet Singh who was attacked in the line of duty. We all are inspired of his valour and courage, he has shown during unfortunate incident of axing his hand by some anti social elements.
          At her office, accompanied by his fellow district police officers, she said that the day was observed to resolve to intensify fight against this epidemic tirelessly and brave heartedly to take this fight to its conclusion. He congratulated all the police personnel who are helping the people in this time of distress by forming 'Helping Hand SBS Nagar Police'. She also expressed gratitude to the common men who on their own, participated in this campaign 'Mai Bhi Harjeet Singh'.