Saragarhi Day – A tribute to the brave 21 Sikh soldiers who fought "to the last man – to the last round"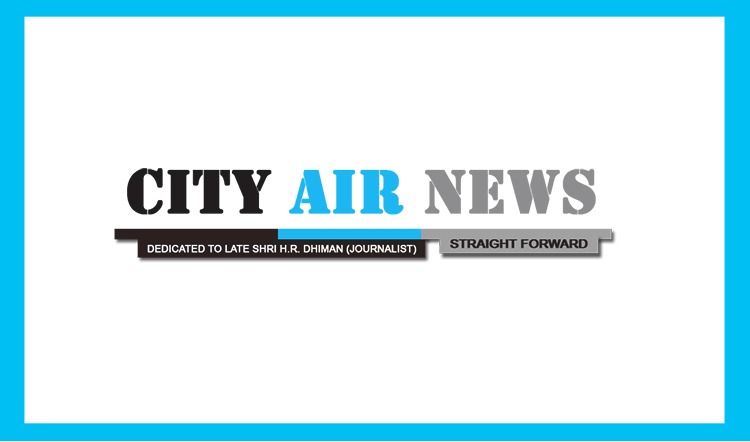 A PHP Error was encountered
Severity: Notice
Message: Undefined variable: adscodetext
Filename: post/post.php
Line Number: 152
Backtrace:
File: /www/wwwroot/cityairnews.com/application/views/post/post.php
Line: 152
Function: _error_handler
File: /www/wwwroot/cityairnews.com/application/controllers/Home_controller.php
Line: 2908
Function: view
File: /www/wwwroot/cityairnews.com/application/controllers/Home_controller.php
Line: 264
Function: post
File: /www/wwwroot/cityairnews.com/index.php
Line: 319
Function: require_once
To recognize and reinstate the importance of day, 12th Sept to mark respect towards the colossal Battle of Saragarhi which was fought between Sikh soldiers of the British Indian Army and Pashtun Orakzai tribesmen. The British Indian contingent comprised 21 Sikhs of the 36th Sikhs (now the 4th Battalion of the Sikh Regiment), then stationed at an army post attacked by around 10,000 Afghans. The Sikhs, led by Havildar Ishar Singh, chose to fight to the death, in what is considered by some military historians as one of history's greatest last stands. The post was recaptured two days later by another British Indian contingent. Sikh military personnel commemorate the battle every year on 12 September, as Saragarhi Day. Rather the credit goes to Punjab's Chief Minister Capt. Amarinder Singh who authored the book "Saragarhi And The Defence of The Samana Forts" to imbibe and spread message amongst the natives of Punjab by highlighting the true facts of Battle of Saragarhi, to revive the forgotten memories of the saga of valour and heroism shown by 21 Sikhs of the 36th Sikhs who despite being outnumbered by the Afghans showed great resistance and saved Samana Forts from being captured.
I also had the opportunity to have a rendezvous interaction with Maj. Gen Duncan Francis Capps and Brig. Timothy John Seal who came to India at the State Function dedicated to Saragarhi War Day held on 12th Sept, 2017, in Ferozepur, where these British Army Personnel shared about the 21 brave Sikhs who had faced 10,000 Pashtuns at Saragarhi and won the battle. They further said that "The Courage and Loyalty of the Sikhs as Warrior race is legendary, hence to make such sacrifice one had to have faith which requires strength that gives spiritual power and courage". The people of Punjab must value this day of being immense importance in the history of Punjab and 26 battalions of Sikh Regiment as the Regimental Battle Honour.
Author: Harpreet Sandhu, Advocate, Punjab & Haryana High Court.