Rs 6 cr released for Banga-Gharshanker Road
Disclosed by the department officials in a communication to the Anandpur Sahib MP Manish Tewari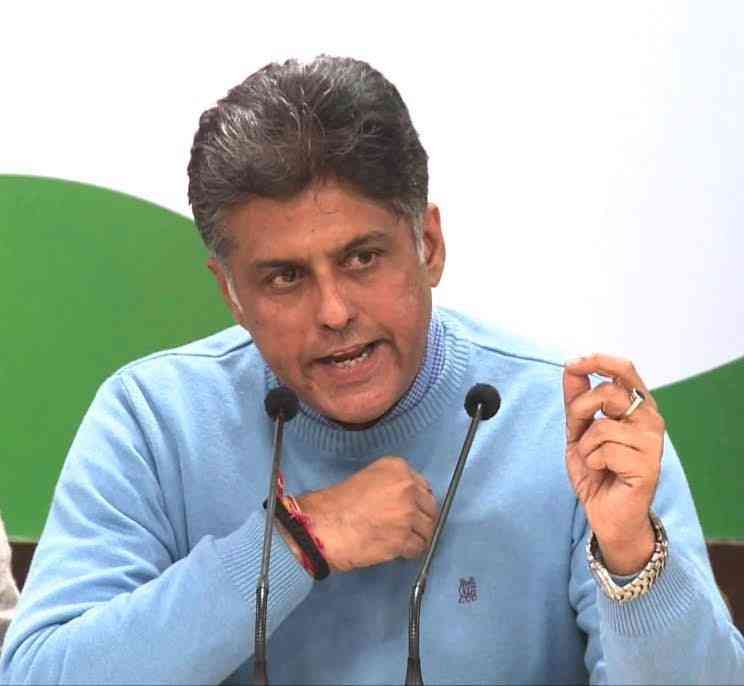 Anandpur Sahib MP Manish Tewari.
Ropar: The Public Works Department (PWD) of the Punjab Government has released Rs 6 crore for the completion of the work on the road between Banga and Garshankar. This was disclosed by the department officials in a communication to the Anandpur Sahib MP Manish Tewari.

Tewari said, with this the long pending demand of the residents of the area has been met. Besides, he added, it will provide immense relief for travellers coming to and from Chnadigarh to different parts of the city towards Doaba and Majha region.
The work is also in progress on the Anandpur Sahib-Garhshankar Road of which 12 kms have already been completed. The rest will be completed by the first week of next month.

Tewari disclosed that the work on all roads will be completed by April 15.

He expressed his gratitude to the Punjab Government for allocating generous grants for the completion of these roads, which were crying for attention for a long time.