RootWorkz Learning platform developed by DIC Interns
The online teaching process is full of hassle for both teachers and students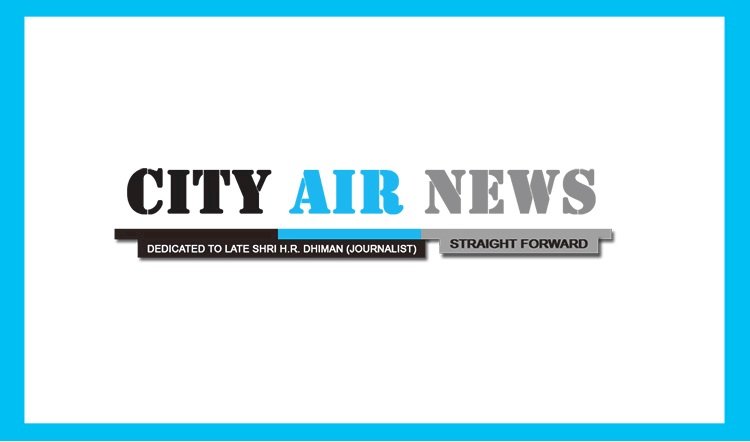 Chandigarh: Design Innovation Centre, Panjab University, Interns have developed a RootWorkz Learning platform that can play a vital role in shaping the way students in India will learn and delivery of education in the virtual classroom and beyond. 
The online teaching process is full of hassle for both teachers and students. Thus there is a need for teaching/monitoring mechanism and online assessment to ensure learning is not affected by the pandemic. Currently, only few elite institutions are able to afford and conduct online training sessions, while most of the other teaching institutions are facing challenges to provide online teaching aid. This is largely due to non-availability of robust and economical online teaching portals.
To ensure that there is no roadblock in driving quality online education to students, Utkarsh Khandelwal and Shubham Narula founders of RootWorkz Learning, under the guidance of Prof. Naveen Aggarwal, DIC, PU Chandigarh. have developed an online learning management system to help teachers and students continue learning in these times of difficulty. 
RootWorkz Learning is a one stop solution to solve all online education hassles, it provides easy to use, economical and robust online learning portal which can cater teaching requirements of all segment of users i.e.  teachers, students and parents. 
It enables teachers to conduct online assessments, tests & quizzes, share study material, take live online classes and grade assignments. Students can access the system on any device such as PC, Laptops, Tablets, i PAD, Mobile etc. which makes it accessible at any point of time. It also helps parents to track the performance of their wards by sending them timely automated notifications, helping maintain continuity while ensuring the effectiveness of a learning engagement.
RootWorkz is also working with Coral Telecom Ltd to integrate technologies such as Integrated Voice Response(IVR) and Online Remote Proctoring Systems to ensure a more robust online education platform.