Role in Punjabi movie Thana Sadar my most challenging role so far: Vikramjeet Virk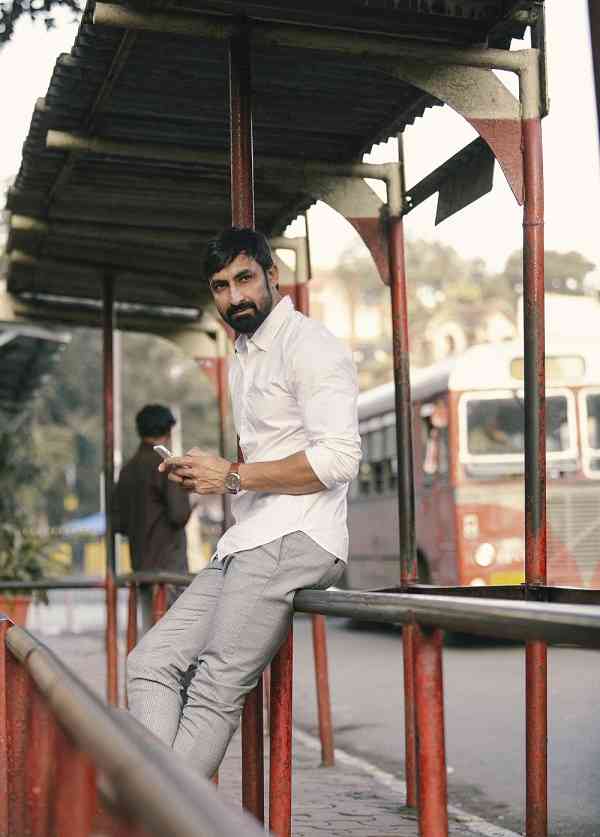 Vikramjeet Virk.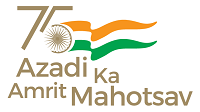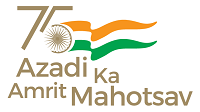 Vikramjeet Virk, known for various roles he has done on the small screen, Hindi, Punjabi and South Indian films, is soon going to be seen in a very different role in Punjabi movie Thana Sadar. Virk terms it as a very challenging role and something he has never played before.
In addition to Thana Sadar, Virk has many other offerings in the pipeline. These include Punjabi movies Nishana, directed by Sukhminder Dhanjal, Nidarr directed by Mandeep Chaahal, Telugu movies titled  `22' and another one which is in the last stages of production as also a huge web series.
Talking about his web series, Virk says that while OTT has changed the game especially during the pandemic, we still need to show more than just sex, violence and drugs. ``There are so many more real things to explore in OTT. But I don't know why they are not thinking out of the box. They are just looking at click baits which is affecting our younger generation quite negatively. I don't think India is only violence, sex and drugs,'' he states.
Vikramjeet, who started out as a model, is still the same grounded person that he was years back before he came to Mumbai. ``People say you adapt to the society you are living in, but I feel that if your own personality is very strong you do not get influenced by others. My roots are from a village and I am very proud of that. I live the same way as I used to live in my village despite being here in Mumbai. Life is Mumbai is very different. But when your ethics and thinking are strong, you can be the way you want to be,'' he adds.
Terming portrayal of Mahmud Ghaznavi as his most challenging role till date, Vikramjeet states that he would love to play Thor or Hulk and work with film maker James Cameron. ``I also liked Brad Pitt in Troy. I like to play larger than life roles,'' he states.
Having started out as a model in his college days, Vikramjeet acted in various serials on television, in addition to movies in the south and Bollywood. He is greatly influenced by Ashutosh Gowariker and his style of working.  He feels that acting is as difficult as any other career path and he feels really nice when his hard work is recognised and appreciated. ``Definitely as an actor I have learnt a lot and have achieved a different height. Both in my career and as a person, I have progressed and am in a happy and satisfied place. Am grateful to God to show me this path and given me all that I have achieved. There is a marked difference in my acting in my first project and what I am doing now,'' he states.
And the Punjabi in him is still alive and kicking with his most favourite food being aalu parathas home made butter, tea and mango pickle.