Return of over 2,50,000 migrants already facilitated through special trains with 200th train leaving from Amritsar today
Punjab Government did so on directives of CM Capt Amarinder Singh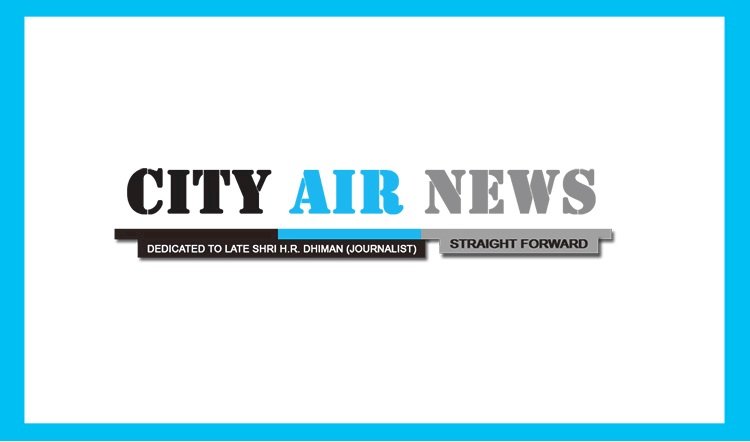 Chandigarh: With 200th Train leaving from Amritsar today, Punjab Government on the directives of Captain Amarinder Singh has already facilitated return of more than 2,50,000 migrant workers to their home states.
 
Disclosing this here today, the Nodal Officer Vikas Pratap said another 15 trains would be leaving today taking total number of Special Shramik Trains to 215 run between 5 through 19 May. He said that Punjab is one of the top performing States in this regard.
 
The 200th train which was flagged off from Amritsar by DC Shivdular Singh Dhillon would take migrants to their homes in Maharashtra.
 
We are ensuring those wishing to go back are united with their families without any difficulty at the earliest, he said. The State Government has been working round the clock to provide all relief and succour to our guest workers as per the directions of Chief Minister, Nodal Officer Vikas Pratap said adding the task was being accomplished with the collaboration of Deputy Commissioners and the railway authorities of Ferozpur & Ambala Division.
 
Captain Amarinder Singh had assured all migrants working in the state, ever since the crisis broke out, of all assistance and cooperation to whosoever wants to go back to their home state.
 
Out of total 215, maximum trains (89) have gone from Ludhiana with another 61 trains Jalandhar have taken migrants to different parts of the country, followed by 19 from Amritsar, 16 from Patiala and 15 from Mohali. Six trains have left from Ferozepur with 5 from Sirhind and 3 from Bathinda.
 
Maximum trains are going to U.P. followed by Bihar and Jharkhand. Punjab government is also sending trains to Chattisgarh, Manipur, Madhya Pradesh, Maharashtra, West Bengal and Andhra Pradesh.
 
Assuring the state's commitment to go the extra mile to mitigate their sufferings, he said adding food, water and other essentials were also being provided to all those travelling back home for their journey.
Besides, Nodal Officers have been deputed for all these states who are pro-actively connecting to their counterparts in other states to facilitate the return of the migrants, and teams constituted at level of the Deputy Commissioners for the mandatory medical screening of migrants.