Resumption of trains will boost Punjab's economy, say Ludhiana Industrialists 
Thank CM Capt Amarinder Singh for personally taking up matter with Central Government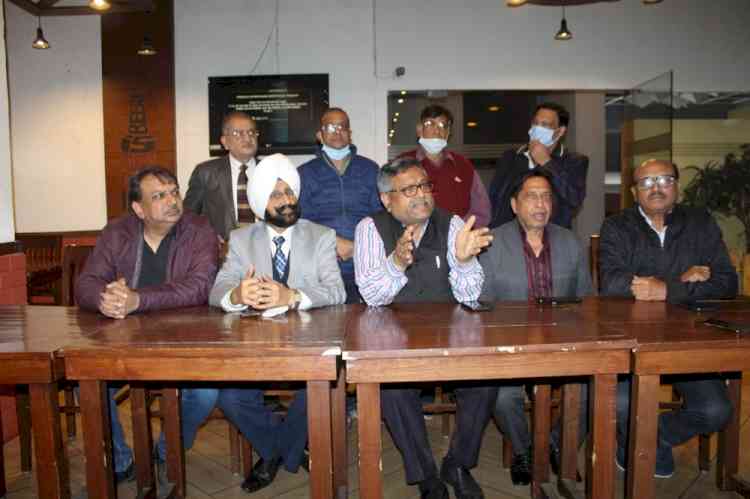 Ludhiana: With the passenger and freight trains having started its operation in Punjab after almost two months, leading industrialists from the district on Tuesday, while welcoming the move, said that it will help to increase the production and boost the economy of the Punjab.
KK Garg, President Induction Furnace Association of North India accompanied by industrialists Harish Dua, Harish Singla, Dev Gupta and Kulwant Singh held a press conference here to thank the Chief Minister Captain Amarinder Singh for personally taking up the issue with the Central Government.
Industrialists also expressed gratitude to the Central Government and farmers for accepting the request of the Captain Amarinder Singh for the betterment of the Punjab.
Garg said that COVID-19 had severely affected the business and now they are happy that train services have resumed. "We will get the raw material and boost production," he said.
He said that trains have just resumed and the prices of steel, scrap and other raw materials have already started dropping, which is a big relief to the industries.
Industrialists said that with resumption of railways movement, the labour which left for their homes for Chhath Puja could come back, otherwise, industrialists could have to face the labour scarcity.