Research and extension specialists workshop for kharif crops
Expert says, there is a need to decrease the area under paddy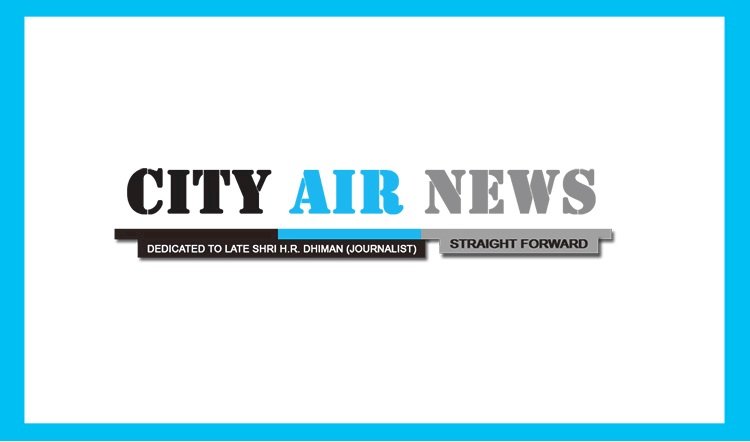 Ludhiana: "There is a need to decrease the area under paddy in order to promote crop diversification in Punjab," said Dr Sutantar Kumar Airi, Director of Agriculture, Punjab, while inaugurating the two-day "Research and Extension Specialists' Workshop for Kharif Crops" at Punjab Agricultural University (PAU) today. The Directorate of Extension Education, PAU, and the Director of Agriculture and Farmers' Welfare, Punjab, have jointly organised the workshop. Deputy Directors, Chief Agriculture Officers and Agriculture Development Officers from State Department of Agriculture; scientists from Krishi Vigyan Kendras and Farm Advisory Service Centres; and deans, directors and faculty of PAU attended the inaugural session.
In his address, the chief guest Dr Airi expressed concern over declining ground water table. Stating that the major focus of the Department of Agriculture, Punjab was on crop diversification, he suggested maize as an alternate crop to paddy. He stressed on district-wise and crop-wise planning for the promotion of agri-products and particular crops, respectively. Dr Airi also suggested the development of cotton varieties. "The trend of bajra is on increase; there is a need to study whether the area under bajra should be enhanced or not," he added. Dr Airi said, "PAU and State Department of Agriculture have worked collectively for the benefit of farming community. The coordination has shown excellent results in fields. This workshop aims at receiving feedback and providing solutions to the agrarian issues."
Dr Navtej Singh Bains, Director of Research, PAU, while sharing the research highlights, informed about the newly developed varieties, namely RYT 3437, RYT 3468 and HKR 47 of paddy; JC 12 of maize; J 87 of groundnut; PCB 165 of bajra and J 1007 of fodder maize. He also threw light on the production and plant protection technologies for rice, basmati, maize, cotton, sugarcane, sunflower and arhar.
Earlier, Dr SS Kukal, Dean, College of Agriculture, PAU, welcomed the dignitaries and the participants.
Later, Dr JS Mahal, Director of Extension Education, PAU, while proposing the vote of thanks, said the interaction between the experts and the extension functionaries would be useful in resolving farmers' issues.
Dr TS Riar, Professor of Extension Education, conducted the programme. On the first day, two technical sessions saw deliberations on package of practices for rice, cotton, oilseeds, forage and millets. On the occasion, an exhibition was also organised which showcased newly developed varieties and production and protection technologies, developed by PAU.