Religious leaders urge Punjab CM to allow opening of temples till 12 am on festival of Shri Krishna Janmashtami
Say if the state government did not accede to their demand then it is likely to harm the religious feelings of the Hindus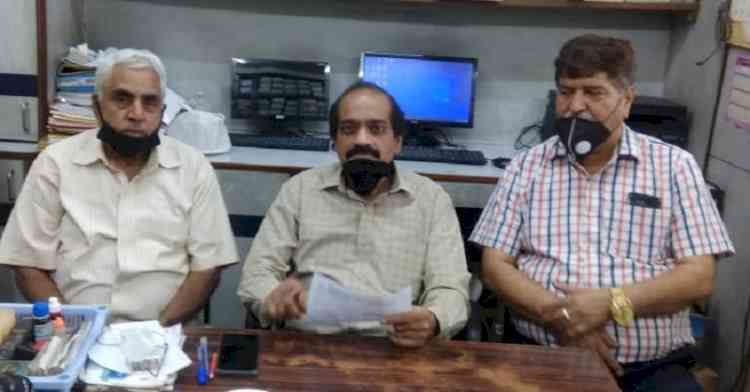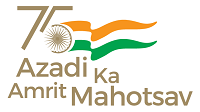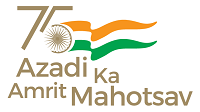 Ludhiana: The festival of Shri Krishna Janmashtami is celebrated with great enthusiasm across the country. But, the devotees are seen double minded to celebrate this festival this time because as per the government orders doors of temples can be opened till 8 pm. Moreover, the chief minister Punjab Capt Amarinder Singh has ordered to impose a night curfew in Ludhiana between 9 pm and 5 am in view of corona virus pandemic. Whereas the fact is that the festival celebrations remained continue till 12 am.

This was stated here today by Mohinder Aggarwal (Hindu Parishad), Sunil Mehra, Pawan Lehar and Charanjit Bhargav (Shivratri Mahotsav Committee), Harish Saggar (Shri Shiv Shakti Mandir Syndicate Building), Sanjay Gupta (Punjab Mandir Committee), Vidya Sagar Pappu Pandit (Shiv Shalti Mandir Vrindavan road) and Harinder Gautam (Shri Panchmukhi Bala Mandir).

They made an appeal to Punjab CM Capt Amarinder Singh that the state government should issue new guidelines for celebration of Shri Krishna Janmashtami on August 12 and temples be allowed to remain open till 12 am so that people may celebrate the festival enthusiastically. 

Sunil Mehra said that if the state government did not accede to their demand then it is likely to harm the religious feelings of the Hindus. He said the temples will strictly ensure all the government guidelines by keeping availability of masks, sanitizers and social distance etc.