Reliance Securities launches new referral programme to provide enhanced digital experience to customers
The new referral programme draws from the insight that loyal customer have been its greater brand ambassadors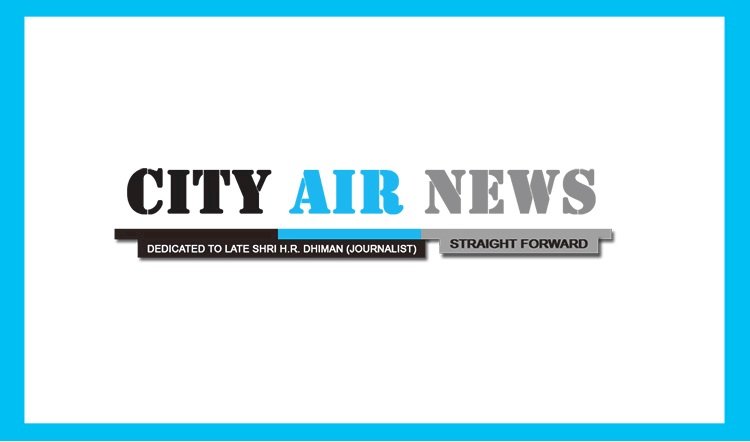 Mumbai: Reliance Securities has announced the launch of a new 'REFER-AND-EARN' programme based on the insight that satisfied customers with 4-5 years of investment history have been the true brand ambassadors. Such clients have contributed to a large chunk of new customer acquisitions for RelianceSmartMoney.com
 
The referral programme is designed to be a completely digital experience by making the process automated and seamless. The initiative is in line with the trend of innovating and improving to provide an exceptional customer experience, right from stock selection, transacting to payin / payout stage of the investment journey.
 
Elaborating on the referral programme, Mr. Pankaj Kapoor, Chief Marketing Officer, Reliance Securities, said, "We believe in value addition and not pricing as a differentiator. The referral programme is in line with several other consumer engagement initiatives under the aegis of Systematic Digital Engagements, (SDE) a growth concept for all engagements which include transaction, advisory, awareness and education.
We have embarked upon the "Phygital" business model which has paid dividends & continues to fuel growth in our business. We have achieved 100% digital customer sign-up and servicing ability. Based on the insights emerging out of our business analytics practice. Data clearly indicated that a large part of new customer acquisitions are from referrals. Customers are referring our services due to our superior product suite and an end-to-end digital experience".
 
The entire structure of the new referral programme is aligned with the needs of new retail customers with a large chunk being millennial who are seeking best-in-class digital experience. Reliance securities expect this programme to deliver 15-20% of their overall acquisition numbers in the first phase of its roll out."
 
For referring a friend, customers can directly download the mobile app – TICK Pro and start referring by entering their unique Client Code. The referral link could also be generated through the web interface of Reliancesmartmoney.com. Customers can then share these links with their friends and family members via social media channels such as WhatsApp, LinkedIn, Facebook, Twitter and other online platforms, inviting them to experience the best-in-industry Phygital services and superior product suite by Reliance Securities .
 
Under the programme, existing customers stand a chance to earn Amazon gift vouchers of up to Rs 500 for each successful referral, i.e. on every new account opened by people referred by them. Further, those referred and opting for Smart Plan will get the opportunity to earn exclusive gift vouchers of up to Rs 5000 and up to 70% discount in brokerage.