Recruitment Rally at Sikh Regimental Centre, Ramgarh Cantt from March 15
No recruitment will be carried out for open category except Soldier General Duty (Outstanding Sportsmen National/ International level)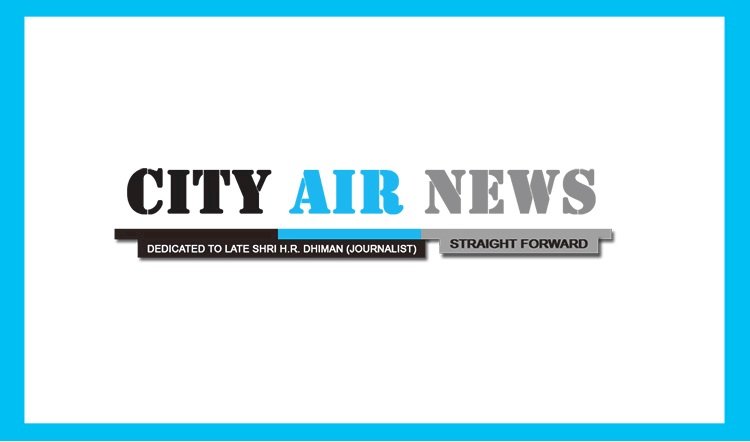 Ludhiana: The Sikh Regimental Centre would organize a recruitment rally under Unit Headquarters Quota for wards of Sons of Servicemen/Sons of Ex-Servicemen / Sons of Widows/Sons of War Widows and Brothers of Servicemen for enrolment of Soldier General Duty from March 15 at The Sikh Regimental Centre Ramgarh Cantt (Jharkhand).  
A spokesman said that no recruitment will be carried out for open category except Soldier General Duty (Outstanding Sportsmen National/ International level).  He said that the recruitment will be carried out as per class composition (Mazbi, Ramdasia, SC and ST from any states/UT of India of the regiment.
For Soldier General Duty, candidate should have passed class X with min 33% marks in each subject and 45% marks in aggregate.    Person having higher education need not have 45% marks in matric.  Candidate should be between 17 ½ - 21 years of age for Soldier General Duty category.