Rebel Foods strengthens its product and technology team
Hires eight leaders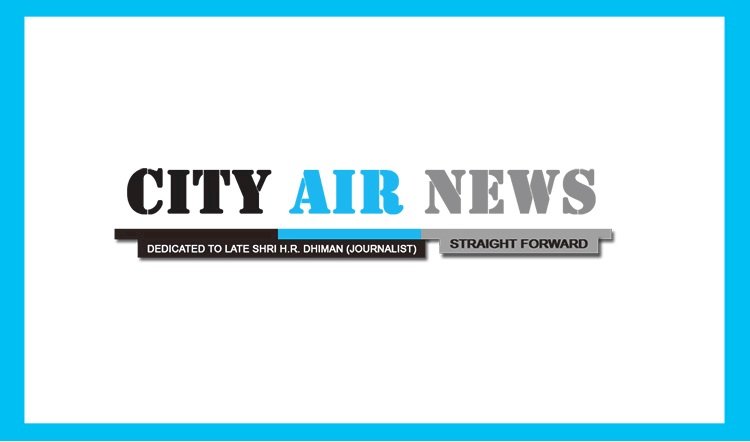 Mumbai: Rebel Foods, the World's largest internet restaurant platform, has onboarded senior leaders across eight key management positions to strengthen its product and technology teams. The leaders who joined the company are Uday Mahajan, Senior Vice President - Hardware Products; Anurag Sinha, Senior Vice President - Software Products; Shreyasi Roy, Vice President - Product Design, Arun Ajayan, Director - Product; Rajendra Kumar, Principal Architect - Technology; Bijay Rungta, Senior Engineering Manager – Technology; Amit Chatter, Senior Engineering Manager – Technology; Sarfaraz Memon, Senior Engineering Manager - Technology. The appointments echo the company's commitment to creating an extraordinary customer first experience as the new leaders will focus on building a world-class technology platform and strong direct-to-consumer products.
Speaking of the leaders Soumyadeep Barman, Co-founder and Chief Product Officer, Rebel Foods says, "Rebel Foods is a full stack technology company with an extensive focus on software and hardware products across the value chain, which makes it essential to have the best talent on board to produce some wonderful and revolutionary results. We are excited to onboard individuals with such diverse and illustrious backgrounds as it provides the right impetus in our journey. We look forward to scaling new heights in the food-tech and cloud kitchen space." 
Adding to Barman's thoughts Amit K Gupta, Chief Technology Officer, Rebel Foods says, "Technology is the backbone of our work. Having people who are not only talented but are also aligned with our ethos, are nothing short of an asset. Some of the people we have hired have done some great work in their previous stints and we look forward to further strengthening the advancement in technology."
The new leaders' team represents diverse backgrounds such as hardware, software, e-commerce etc. Uday Mahajan who has joined as Senior Vice President - Hardware Products brings two decades of experience with his last stint with Apple where he was responsible for building the camera for iPhone X.
Anurag Sinha, who joined as Senior Vice President Product, has previously been a part of the senior management team leading e-commerce giant Amazon where he was responsible for complete e-commerce product lifecycle.
Shreyasi Roy has joined as the Vice President for Product Design, was previously responsible for building and leading large teams at Deloitte Digital and spearheaded multiple projects across international and homegrown clients.
Similarly, Arun Ajayan, Bijay Rungta, Amit Chatter, Sarfaraz Menon, and Rajendra Kumar have led large product and technology charters at senior leadership positions at companies such as Make My Trip, Jabong, Microsoft, Rediff, and Goibibo respectively. Following the 'People First' culture, Rebel Foods introduced various employee care programs to support its employees and their families mentally and financially in uncertain times. The company continued expanding in presences in India and internationally during the pandemic without any employee lay-offs.