Ray of hope  for CPR survival patient
DMCH is managing all high risk and critical patients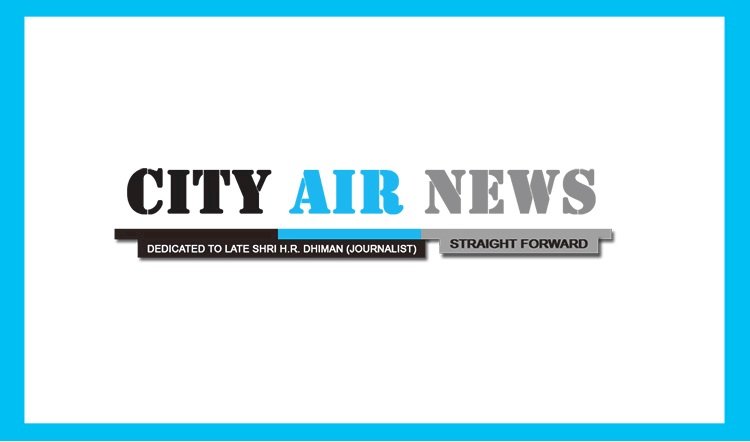 Ludhiana: Thirty-two years old patient Anita (name changed) was presented to Department of Obstetrics and Gynaecology  under the treatment of Dr Suman Puri , Professor and Unit Head, DMCH, Ludhiana with the diagnosis of critical OHSS ( Ovarian hyperstimulation syndrome), the most dreaded complication in an IVF cycle which was done at a private hospital outside. The patient was extensively managed in the ICU. She had a cardiac arrest during her ICU stay from which she revived after 45 mins of high quality cardiopulmonary resuscitation (CPR) by Dr PL Gautam and his critical care team.
Inspite of having dealt with and recovered from the most dreaded complication during her IVF cycle, she continued her infertility treatment from Dr Suman Puri. She went in for two IVF stimulation cycles under her treatment and finally conceived. She delivered a healthy male baby weighing 3.7kg on 29/6/20 in DMCH. Both the mother and baby are doing fine and were discharged in a healthy condition.
According to Mr Prem Gupta, Secretary DMCH Managing Society, the hospital is managing all high risk and critical patients and is providing the state of art IVF services following COVID ESHRE guidelines.