Rare, Anti-synthetase syndrome case treated successfully at CK Birla Hospital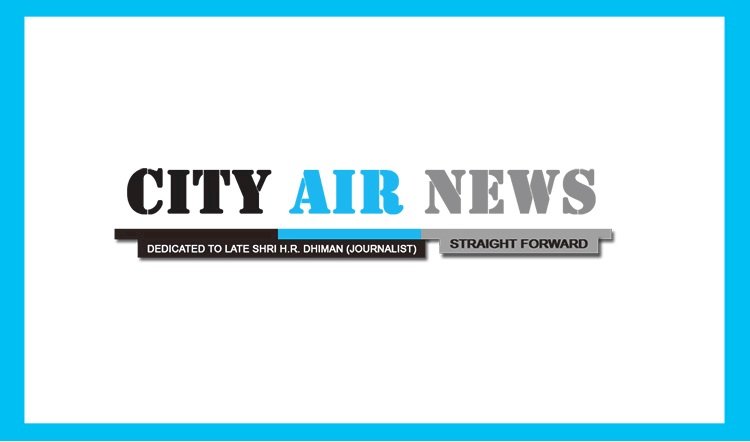 Gurugram, March 15, 2022: Furthering their commitment to strengthen delivering global standards of clinical excellence, CK Birla Hospitals, successfully treated a 39-year-old patient from Madhya Pradesh for rare anti-synthetase syndrome. In this condition certain antibodies target specific proteins in the body that lead to abnormal functioning of the immune system. This can cause diverse symptoms, including inflammation of the muscles and interstitial lung disease. Globally, 1 out of 25000 people suffer from anti-synthetase syndrome.
The 39-year-old woman had previously undergone diagnosis at other medical institutions where she was administered treatment for COVID-19 due to the absence of accurate diagnosis. This further led to the patient's condition becoming more critical with her oxygen level dropping below normal and being accompanied with abnormal sweating, an irregular and rapid heartbeat, abnormal and shallow breathing with severe body ache. A team of doctors led by Dr Kuldeep Kumar Grover, Pulmonologist, CK Birla Hospital, took the case ahead.
Dr Kuldeep Kumar Grover, said, " Lack of awareness among patients, physicians, clinical researchers and the general public continues to be one of the biggest hindrances to treatment and therapies for rare diseases like Anti-synthetase syndrome. Early diagnosis and timely treatment are essential. When the patient was admitted she already had a history of 8–10 admissions in the past 4-5 months at various hospitals in various states for the aforesaid complaints as she was misdiagnosed for COVID-19. She was receiving treatment for complicated, non-resolving, organising pneumonia, long-haul COVID-19 and septicaemia which deteriorated her condition further. "
Post admission the patient underwent preliminary tests, including arterial blood gas (ABG) analysis, doppler ultrasound of the lower limbs, and CT pulmonary angiogram. The patient was then kept on ventilation and treated with steroids and other medication to which she responded well and was discharged within a week.