Punjab's political drama likely to hot up further in near future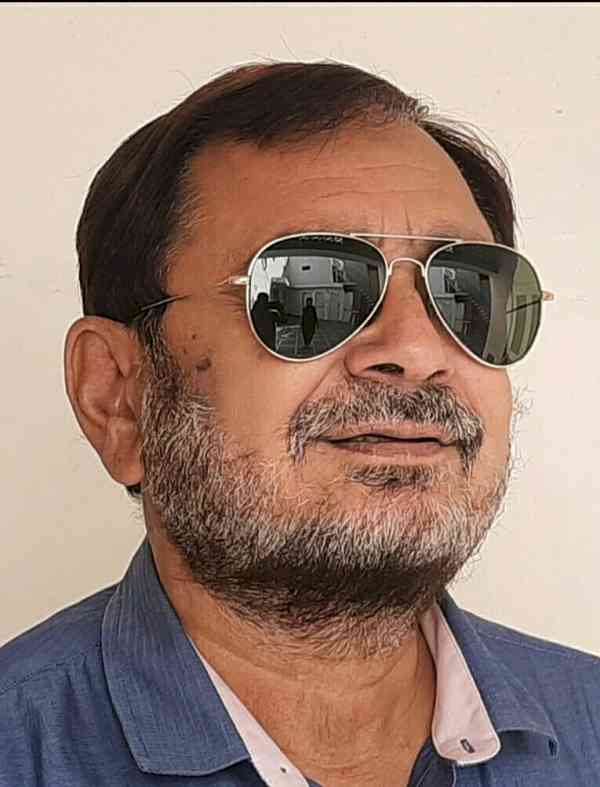 Author.
The recent developments in the Congress has put the Congress leaders in dilemma that what will be the fate of the party in the coming assembly elections and what will be the next move of its high command and senior leaders. Former Chief Minister Punjab Capt Amarinder Singh has arrived in Delhi to attend a function but there are rumours about his next diplomatic move. Capt Amarinder is known for taking bold steps in the political circles. PPCC president Navjot Singh Sidhu has also forwarded his resignation to Sonia Gandhi mentioning the reason to safeguard the interests of Punjab and Punjabis on priority basis. With the recent developments one thing is clear the Congress high command will have to review its political plans and strategy for the coming Punjab assembly elections in February 2022. Punjab CM Charanjit Singth Channi was sworn in just few days back and today his cabinet ministers were to assume their charge of the departments allocated to them and the resignation of Sidhu has once again put the party in crisis. 
On the other hand, BJP leadership is keeping an eye on all the political developments taking place in Punjab. There is whispering in the political circles about the possible leaders of joining the BJP in the near future. Meanwhile, BJP leaders are seen cheerful after the Sidhu's resignation from the post of PPCC president today. BJP leaders were expecting the action from Sidhu.
Many other congress men, including a woman minister have also resigned after the resignation of Sidhu. Now, everyone is eyeing on next action by both Sidhu and Capt Amarinder Singh. The political drama is likely to hot up further in the near future. Wait as "abhi picture baqi hai". 
Authored by:
Rajat Kumar Mohindru,
Journalist,
Jalandhar City.