Punjab Youth Development Board successfully organises 33 vaccination camps in state: Chairman Sukhwinder Singh Bindra
Board organises 4 covid19 vaccination camps in state today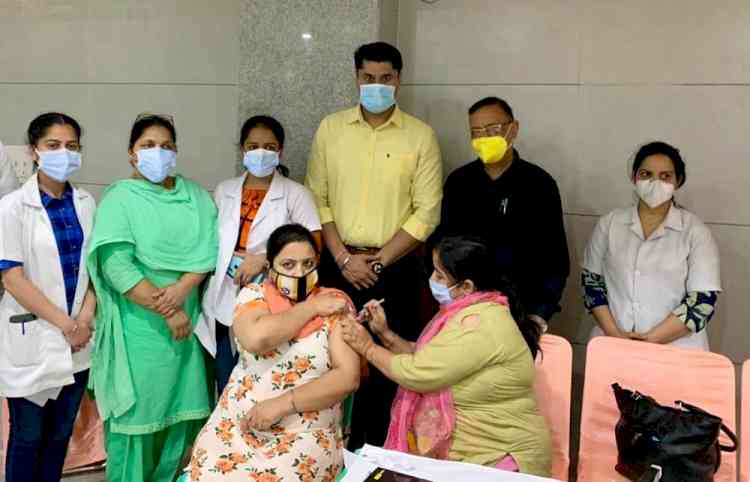 Ludhiana: Punjab Youth Development Board (PYDB) chairman Sukhwinder Singh Bindra today informed that in a bid to provide best healthcare to the residents, the PYDB has successfully organised 33 vaccination camps till now. He informed that he is personally motivating all PYDB members and youth clubs across the state for organising such camps in their respective areas so that we can weed out Covid19 from our society.
Working shoulder to shoulder with Capt Amarinder Singh led Punjab government in the war against Covid-19 pandemic by intensifying vaccination drive, PYDB under the chairmanship of Sukhwinder Singh Bindra has so far organised a total of 33 Covid19 vaccination camps in the state till date.
Today, Bindra inaugurated 2 such camps at Dugri and Shaheed Baba Deep Singh Ji Gurdwara Sahib, here, while one each camp at Amritsar and Mohali.
Sukhwinder Singh Bindra said that all youth of the state is being motivated to get themselves vaccinated. He said that the PYDB is making concerted efforts to administer the dose of the Covid19 vaccine to all eligible people and PYDB would leave no stone unturned to ensure speedy coverage of those eligible at the earliest.
The Chairman said that only accelerated vaccination drive can help to build herd immunity resulting in breaking the transmission chain of the infectious disease.
He also thanked industrialists for always supporting the PYDB and Capt Amarinder Singh led Punjab government in several welfare schemes.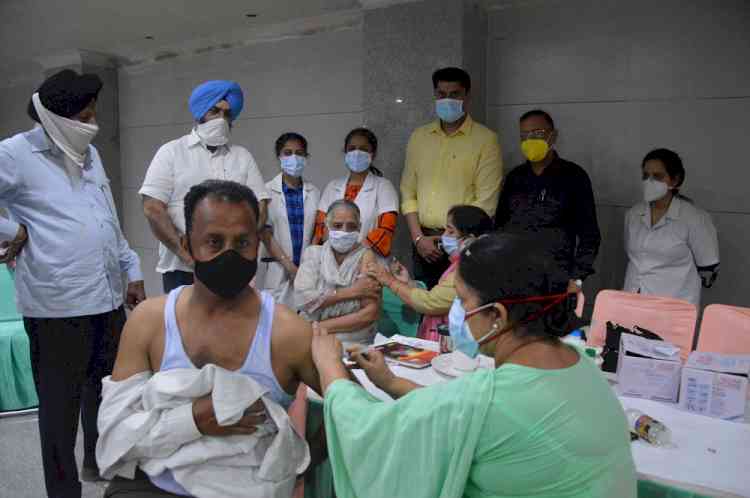 Photo: AJAY