Punjab to strongly advocate Sikh farmers' rights with MP CM: Kangar
Punjab delegation meets with members of Ekta front of tribal areas of MP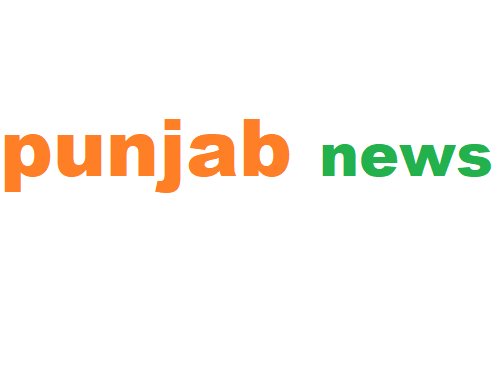 Chandigarh: On the directives of Punjab Chief Minister Captain Amarinder Singh, a high-level delegation led by Revenue Minister Punjab Mr. Gurpreet Singh Kangar, on the second day of their visit, reached the jungles and far-flung tribal areas and met with the Sikh families, whose houses had been demolished by the district administration.
 
In a press communiqué, Mr. Kangar informed, "the Sikh farmers claimed that administration had demolished their house with JCB machines before the due date of the eviction notice. Family members had also requested to the officers to give them further time to pick up their belongings and make alternative arrangements till the due date of the notice, but all in vain. But, the district administration forcibly demolished their houses."

As per the information, the district administration selectively targeted and demolished the houses of the Sikhs, he added.
Minister further said that Punjab delegation also met with the members of the Ekta front of the tribal areas of Madhya Pradesh. Front members informed that their intention was not to displace anyone and the only thing front wants is that the land should be legally given to those, who are the legal owners of the land.
Mr.  Kangar alleged that no revenue record nor any copy of any notice has been shown by the district administration to the delegation.  He also mentioned that investigation, prima facie, reveals that lower level revenue officers have not performed their duties in accordance with the law.
 
The Minister apprised that the district administration, for the time being, has permitted  temporary repairs of the houses and allowed Sikh families to reside there apart from asking them to find a permanent solution.
Later, addressing Sikh families gathered near Gurdwara Sahib, Mr. Kangar assured them that the Punjab government would strongly support and advocate their rights and strongly take up the matter with the Chief Minister of Madhya Pradesh.
 
MLA Mr. Harminder Singh Gill, former MP Mr. H.S. Hanspal, Commissioner Patiala Division Mr. Deepinder Singh, Mr. Narinder Singh Member Revenue Commission, Captain Karnail Singh Additional Secretary (Revenue) were also part of the high level delegation./(January 21, 2020)