Punjab to strengthen IT systems in Government to improve Service Delivery to Citizens
Chief Secretary Vijay Kumar Janjua presides over a meeting of the Executive Committee of the Punjab State eGovernance Society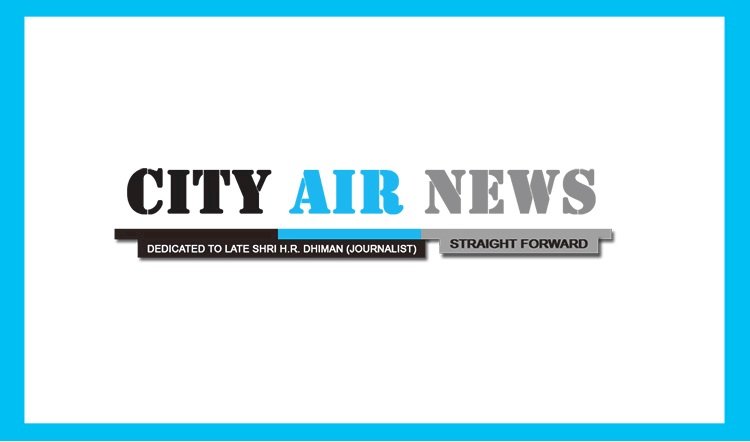 Chandigarh, February 6, 2023: Chief Minister Bhagwant Mann led state government will bring a greater number of citizen services on its online platform to further strengthen the citizens' services in Punjab as well as strengthen the deployment of IT personnel in the government.
This was decided in the 38th Meeting of the Executive Committee of the Punjab State eGovernance Society held under the chairmanship of the Chief Secretary Vijay Kumar Janjua here today.
Giving further details, an Official spokesperson stated that Punjab Government as per the mandate given by the Chief Minister Bhagwant Mann, PSeGS has been tasked with bringing major reforms in service delivery and will cover all the services notified under Punjab Transparency and Accountability Act.
While reviewing the work of the Sewa Kendras, it was pointed out that presently 430 services are being delivered from Sewa Kendras and 93 services are being delivered online from Connect portal. It was decided that more services must be brought onto the online portal as well as citizens should get their certificates on WhatsApp and using WhatsApp Chabot, citizens will be able to check their status and will be able to get more information on WhatsApp only. 
Chief Secretary Janjua directed PSeGS to hire a third party agency for a performance audit and social impact of Sewa Kendras covering all aspects and stakeholders. The Society would also engage the services of 324 IT personnel to be deployed across different departments of the government for which Guru Nanak Dev University Amritsar would soon initiate the selection process.
The Executive Committee also decided to engage the services of a consultant on an outsourcing basis for bringing reforms in Government processes for the ease of citizens as well as to work on the reduction of compliance burden in line with directions given by the Government of India.