Punjab Pradesh Beopar Mandal writes to Punjab Governor 
Seeks an appointment to discuss certain issues related to trade and industry of the state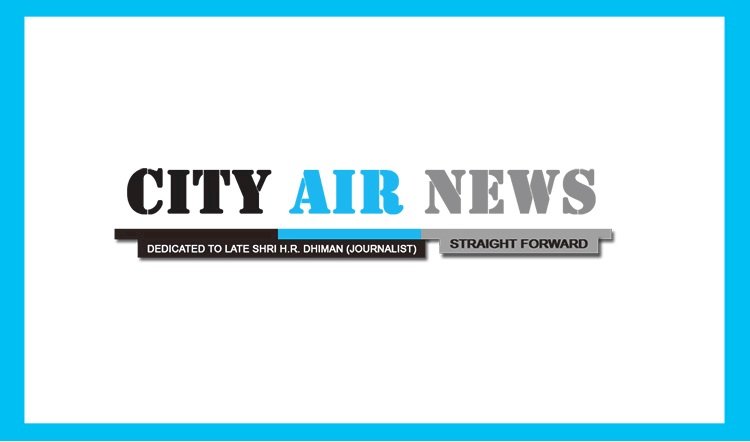 Ludhiana, June 2, 2022: Punjab Pradesh Beopar Mandal (PPBM) has written to Punjab Governor Banwarilal Purohit seeking an appointment from him to discuss certain issues related to trade and industry of the state.
In a letter shot off to Punjab Governor under signatures of Sunil Mehra and Surinder Aggarwal (general secretaries), the PPBM has pointed out that there prevails hue and cry in trade and industry due to deteriorating condition of law and order of the state and diminishing trade and industry.
The PPBM leaders with regard to law and order pointed out that keeping in view the recent circumstances, it is evident that the law and order of the state is out of control. 
They said Punjab was once referred as province with great growth opportunities and Ludhiana was considered as Manchester of Punjab. But, now the condition of the state is so worse that many industries and traders have migrated from the state. A record 60,000 industries have self-migrated to other states in lieu of lack of security by the government in Punjab, they claimed.
They further pointed out that incidents of looting of the businessmen are taking place on daily basis. They said such activities have created a sense of fear among the traders and industrialists of the state. 
Adding, they said the brutal planned murder of Shubhdeep Singh Sidhu (Sidhu MooseWala) and attack on Headquarter of IB of Punjab in Mohali, have left everyone in a fear that if a VIPs and security personnel are not safe in the state then how can a general public and industrialists live peacefully and safely. 
They also said the condition of trade and industry is not commendable in state as industries are migrating to other states, so far the industries which migrated took 1 lakh labor alongwith. Unannounced and frequent power cuts have left the industry and trade at mercy of the PSPCL and God. Power cuts have led the industry to function at below 50 per cent capacity and increasing raw material cost have led the decrease in sales as it results in increase in product cost. Lack of government planning in this sector have resulted to believe that the ruling and judgment of the government is flaky which will result in bringing once so called the golden state to the position where the state will be debt ridden and soon it will be like Sri Lanka if not controlled. 
Further, they said traders and industrialists of Punjab are feeling very insecure and fearful and their business is deteriorating day by day. "It is therefore requested to kindly provide an appointment as soon as possible so that our deputation can discuss the issues and provide some suggestions for the same so that PPBM can be of some help in bringing back the glory to the state", they concluded.
It may be mentioned here that Punjab Pradesh Beopar Mandal is an apex body of trade and industry working as a bridge between government and trade & industry since 1939.