Punjab Panchayati Raj Institutions bag 13 national awards, rural development minister Tript Bajwa congratulates
9 Gram Panchayats, 1 Gram Sabha, 2 Block Samities, 1 Zila Parishid to get National Award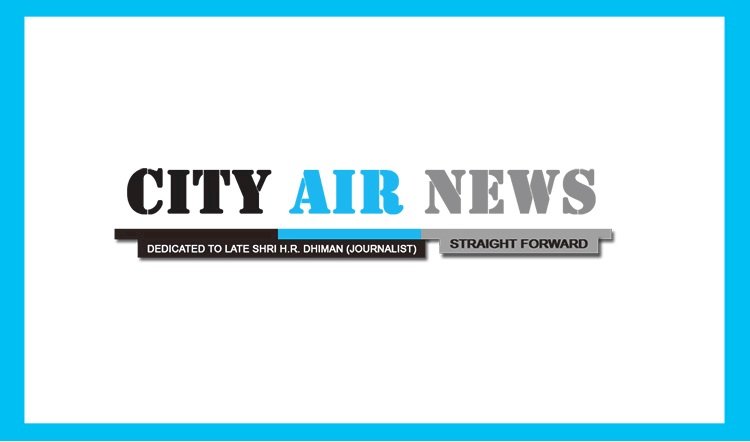 Chandigarh: The Union Ministry of Panchayati Raj has announced the Deendayal Upadhyay Panchayat Shastikaran Award, Nana Ji Deshmukh award, Gram Panchayat Development Plan (GPDP) Award and Child Friendly Gram Panchayat Award for the year 2018-19. These awards are given to the Panchayati Raj Institutions for good performance every year. The Pancahyati Raj Institutions of Punjab have brought laurels to the state by bagging 13 Awards.
The Rural Development Minister, Punjab Mr. Tript Rajinder Singh Bajwa has congratulated the award winning institutes of the state. Mr. Bajwa said that these institutes would be role models for other panchayats and motivate others to follow their path. The Minister said that under the leadership of Chief Minister Captain Amarinder Singh the state government is taking concrete steps to strengthen the Panchayati Raj Institutions.
Disclosing this here today the Financial Commissioner of the department Mrs. Seema Jain said that 9 Gram Panchayats, 2 Block Panchayats and 1 Zila Parishad of Punjab have been selected for the national awards. Which include Rs. 50 lakh award for Zilla Parishad - Muktsar and Rs 25 lac awards each for Block Samiti Machhiwara-Block-Machhiwara, District - Ludhiana and Block Samiti Nawanshahr-Block-SBS Nagar, District- SBS Nagar. Apart from this Gram Panchayat Ranshih Kalan-Block-Nihal Singh Wala, District-Moga, Village Bara-Block-Rupnagar, District-Rupnagar, Village Bhadalwad-Block-Dhuri, District-Sangrur, Village Dhakora Kalan-Block-Majri, District SAS Nagar, Village Rurewal-Block-Machhiwara, District-Ludhiana, Village Seechewal-Block-Lohia Khas, District-Jalandhar and Village Tehna-Block-Faridkot, District-Faridkot would be given Rs. 5 to 10 lakhs each.
Punjab State Rural Development Institute's National Awards Nodal Officer Dr. Rozy Vaid said that apart from these awards, the Gram Panchayat for the best performance of the Gram Sabha is awarded the Nana Ji Deshmukh National Gaurav Award. Gram Panchayat - Ransih Kalan - Block - Nihal Singh Wala, District - Moga has been selected for this award with prize money of Rs. 10 lakh
She also informed that the Gram Panchayat Vikas Yojana (GPDP) Award is also given by the Central Government to the Gram Panchayats who have prepared the Gram Panchayat Development Plan (GPDP) as per the model guidelines issued by the Ministry of Panchayati Raj, Government of India. The award has been given to Gram Panchayat-Chhina-Block-Dhariwal, District-Gurdaspur for which includes prize money of Rs. 5 lakh.
As per the guidelines issued by the Ministry of Panchayati Raj, Government of India, a Child Friendly Gram Panchayat Award with prize money of Rs. 5 lac is given to one panchayat from each state. This award has been awarded to Gram Panchayat - Asarpur, Block - Sanour, District - Patiala.