Punjab Paddlers Senior National Training Camp kicks off from today at Mohali
Ten players would be taking part in the camp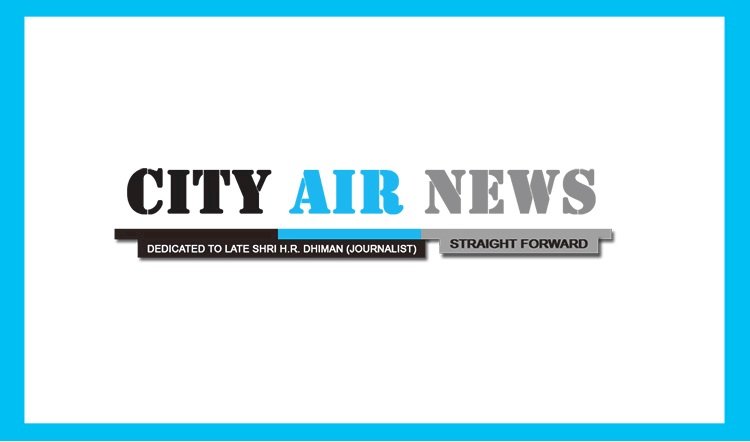 Chandigarh/Mohali: Punjab Training camp for the 82nd Senior National Table Tennis Championship went underway here at Mohali Stadium in Sector 78.
The ten-day camp was inaugurated on Sunday by Punjab Advocate General Atul Nanda who is also the president of the Punjab Table Tennis Association. The camp will prepare both men and women teams for Senior Nationals to be held from February 14.
Training sessions for both the five-member each Punjab Men and Women teams would be held in two practice sessions daily, the National Coach N Ravichandran said adding the timing would be 7 to 9 AM and 4 to 7 PM each day. The Senior National Championship would be held at the Tau Devi Lal Stadium in Panchkuka from February 14 to 23.
Ten players including State Women Champion Neha, and State Men Champion Hitesh Dogra would be taking part in the camp, Punjab Coach Harmanpreet Singh added.
Besides, paddlers Prabsimran, Pragrati, Ananya, Aayushi in the women team and Kartik, Nikhil, Naman, Rakhshit in the men team would be part of the camp.