Punjab issues directions for implementation of GoI's revised covid containment guidelines with additional safeguards from April 20
Strictly bars any activity inside containment zones, DMs to decide timings of establishments, industries and other permitted activities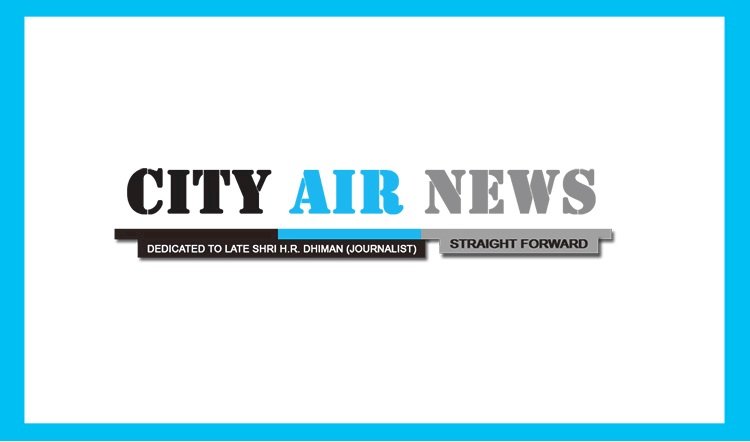 Chandigarh: In a major step in Covid-19 battle, the Punjab Government has strictly banned any activity inside the containment zones even as it authorised District Magistrates to exercise due diligence in regulating the timings of various establishments including industries and other permitted activity depending upon the local requirements and norms of social distancing.
 
It was decided that state will follow complete curfew till May 3, 2020, and the prevailing practice of requiring a curfew pass for movement during curfew shall continue.
 
The state government has also allowed industrial activity on the condition of due arrangements of stay in factory or transport of workers to be taken care of by the operator, involving employment of ten or more  persons. The prevailing practice of requiring a Curfew Pass for movement during curfew shall continue.
 
Disclosing this here today, the spokesperson of State Home Department said that these directions had been issued in implementation of GoI's revised Covid containment guidelines to be issued with effect from April 20.
 
The trigger for establishing a containment zone is discovery of 2 or more confirmed cases of Covid-19 in a locality. The zone is to be set-up by district authorities (DC, SSP and CS) based on the number of cases, their geographical distribution and feasibility of sealing the area.
 
The containment zone can accordingly be starting from a locality to a colony, sector(village), single cr multiple wards or the entire city itself, the spokesperson further said adding the guidelines dated 15.04.2020 would be applicable only outside the containment zone which may not be confused with hot-spot, red zone etc.
 
In view of approaching summer season and the new academic session, distribution of books by book shops to school and college students and sale of air-conditioners, air-coolers, fans and their repair shops have been brought under ambit of essential goods/services and allowed to remain open and operate, the spokesperson added. In line with GOI permission dhabas shall remain open but only will serve packed food.