Punjab Govt releases Rs.10-cr for augmentation of Suhelewala Minor
Almost 5000 acres to come under canal water irrigation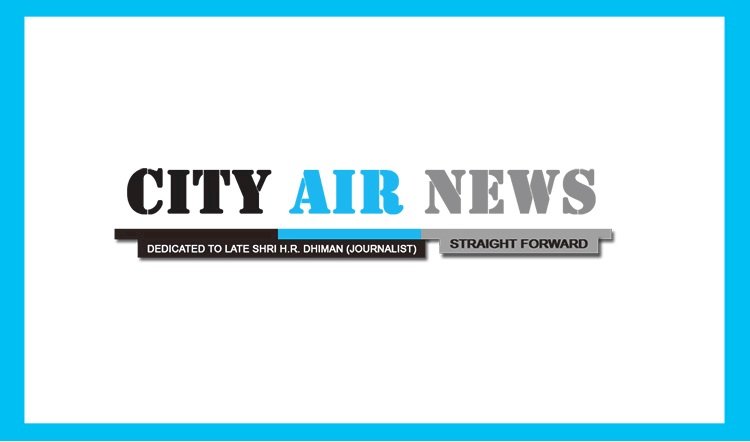 Chandigarh, June 9, 2022: In a bid to ensure canal water supply for agricultural purposes and to further strengthen the irrigation system in district Fazilka, the Chief Minister Bhagwant Mann led Punjab Government has released an amount of Rs 10 crore for the augmentation of Suhelewala Minor. It was the long pending demand of farmers of the Border District.
 
Once completed, this 15-KM long expansion of minor from village Suhelewala to Chakk Bahmani Wala would provide an irrigation facility to almost 5000 acres of land in villages of Jalalabad block. The major beneficiary villages include Suhelewala, Chakk Dhab, Khushal Joyian, Chakk Panjkohi, Chakk Kabarwala, Chakk Ghulam Rasoolwala, Chakk Balocha and Chakk Bahmani Wala in Jalalabad block. 
 
Punjab Water Resources Minister Bram Shanker Jimpa directed the officials concerned to ensure the completion of construction and upgradation of Suhelewala minor within stipulated time frame, besides maintaining the quality of the work. CM Bhagwant Mann led Punjab Government has not been leaving any stone unturned to provide canal water for irrigation purposes, he added. MLA Jalalabad Jagdeep Kamboj Goldy expressed gratitude towards the Chief Minister Bhagwant Mann and the Water Resources Minister for releasing this amount.