Punjab government uploads question-answer to clear doubts of incoming passengers 
Puts detailed information on website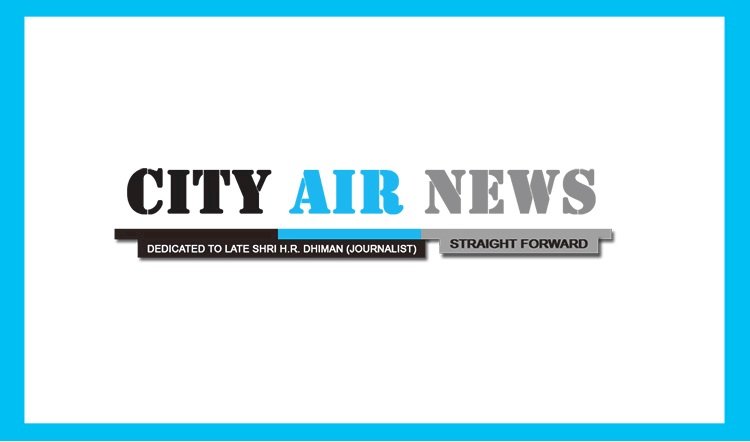 Chandigarh: Punjab Chief Minister Captain Amarinder Singh has made e-registration mandatory from the intervening night of 6-7 July for all the passengers entering into the State. 
Disclosing this here today an official spokesperson said that lot of queries were being raised by the people along with doubts in this regard and the State Government had uploaded detailed information on its cova.punjab.gov.in/FAQs website for the facilitation of people coming to Punjab. He said that this information would clear the doubts of people regarding their entry into Punjab. 
The Spokesperson further pointed out that people were asking about the process of travel to different cities of Punjab besides e-registration. He said that the question-answers uploaded by the State Government would be immensely beneficial for the people having queries regarding their arrival in Punjab and departure from the state. He said that as many as answers of 13 questions had been uploaded, which were being raised by people generally. 
The Spokesperson said that Punjab Government was fully cognisant of the situation and concerned about the health of its people hence the information of incoming people would be shared with the concerned health authorities and police station, which would further ensure constant monitoring to keep the COVID-19 under check. 
The Spokesperson said that the main questions uploaded on the website are 'what are the norms for people passing through Punjab?, Will COVID test be done or not at the time of entry in Punjab, what are the rules for people coming to Punjab from Chandigarh and what is the process for any employee going outside Punjab for duty ? 
Pertinently, the e-registration can be done through COVA Punjab app or weblink.