Punjab government to organise online training for job interview preparation
Web link for webinar issued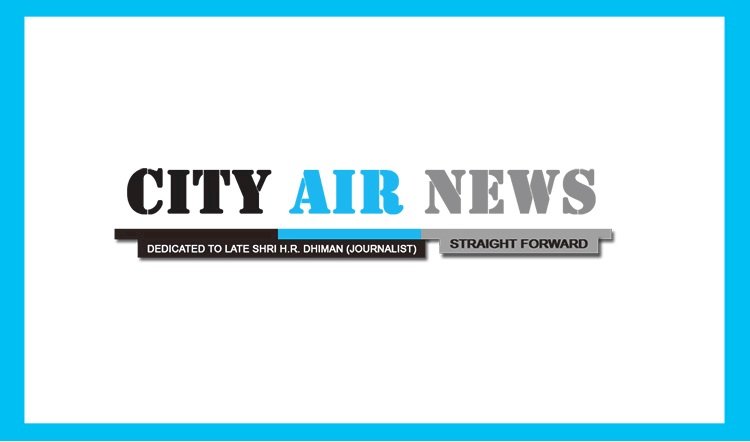 Ludhiana: The Punjab Government is organising various events under the umbrella of Ghar Ghar Rozgar Mission. In view of the ongoing lockdown/curfew, the Punjab government would be organising online training classes for preparations of job interviews.
    While providing information, Mr Navdeep Singh, Deputy CEO, District Bureau of Employment & Enterprises (DBEE) Ludhiana, informed that the PGRKAM in association with Nasscom organised a Webinar for the Youth of Punjab to Learn "How to Ace Virtual Interviews". Mr. Sujith Kumar AVP & HR Business Leader from Infosys Pvt Ltd was the presenter. 
    He informed that DBEE Ludhiana has tied up with various colleges of Ludhiana for online registrations, so that students can attend it from their homes. Mr. Navdeep Singh said after the Covid period, maximum companies will take online interviews, so students of Ludhiana district must prepare themselves. He said that the Webinar is available at youtu.be/0qUCqGSoUmA. He said that to have more information about the activities of DBEE Ludhiana, the youth can connect with their Facebook page, bit.ly/2ENm2Bp or website, pgrkam.com.