Punjab government to ensure, palledar workers get their due rights- Harpal Singh Cheema
Finance Minister and Minister for Food and Civil Supplies holds meeting with joint committee of palledar unions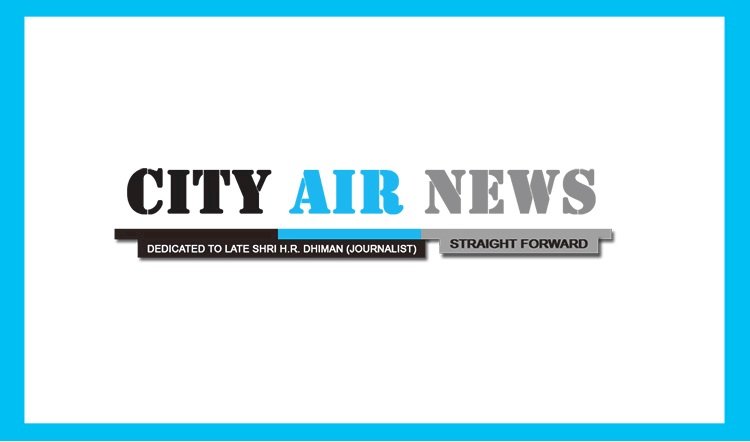 Chandigarh, August 10, 2022: Punjab Finance Minister Advocate Harpal Singh Cheema has assured the Palledar workers that the Punjab government led by Chief Minister Bhagwant Mann is committed to ensuring that Palledar workers should get their due rights and will stop any kind of discrimination being faced by them.
During a high-level meeting with the Palledar unions at Punjab Bhavan here today, Finance Minister Harpal Singh Cheema and Food & Civil Supplies Minister Lal Chand Kataruchak took a serious note of the demands of the union leaders and the difficulties being faced by the Palledar workers.
On the demand made by the union leaders to free the Palledar workers from the contractual system, Cheema suggested to the Unions that their Worker Management Committees (WMCs) can tender directly for the upcoming procurement season.
The finance minister said that in coordination with the labor department, a plan would be worked out to ensure that no one other than the Worker Management Committees of Palledar Workers could participate in this tendering process. He said that their government has been started to improve the system in the interest of the common people from the very first day it took the charge, and many such steps have been taken including bringing a new milling policy within the first four months. The finance minister assured that every possible step would be taken to ensure that Palledar workers could also become the beneficiaries of the revolutionary changes in the state.
On this occasion, Food and Civil Supplies Minister Lal Chand Kataruchak informed the union leaders that he had already raised the issues related to them before Union Food and Public Distribution Minister Piyush Goyal. Kataruchak assured that he would call upon Union Minister soon to emphasize their legitimate demands raised by them in the meeting today.
The meeting was also attended by the Secretary, Food, Civil Supplies and Consumer Affairs, Gurkirat Kirpal Singh, Director Ghansham Thori, and the representatives of Food Grain and Allied  Workers Union, Punjab Pradesh Galla Mazdoor Union, FCI and Punjab Food Agencies Palledar Azad Union, Punjab Palledar Union (ATEC), Punjab Pradesh Palledar Union, Food Handling Workers Union, Food and Allied Workers Union.