Punjab government starts process of making smart ration cards
Charitable, welfare societies and hostels will be supplied wheat and rice on BPL price: Ashu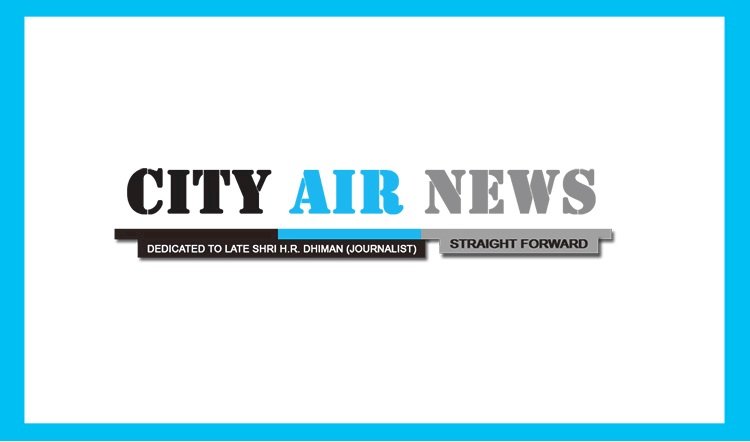 Chandigarh: The Punjab Government has initiated the process of making smart ration cards with chip to distribute subsidize ration to the BPL population of the state. The tender has already been floated for this purpose. It was disclosed by Mr. Bharat Bhushan Ashu, Food and Civil Supplies Minister while presiding over a meeting of the consultative group constituted by the Chief Minister Punjab to advise the Food and Civil Supplies Department on Food Security.
The meeting was attended by Cabinet Minister, Tripit Rajinder Singh Bajwa, Mrs. Aruna Chowdhry, Mr. Sundar Sham Arora, MLA Pritam Singh Kotbhai, Rajinder Singh, Madan Lal Jalalpur, Kulbir Singh Zira, Special invitee Capt. Sandeep Sandhu ,Mr. K.A.P Sinha Principal Secretary Food and Civil Supplies, Mrs. Raji P. Srivastava Principal Secretary, Women & Social Security and Child Development, Mrs. Anandita Mitra, Director Food and Civil supplies.
Mr. Ashu apprised the consultative group that the Punjab Government will soon start process of disbursing tea and sugar apart from ration through epos machines as was promised in the election manifesto of the congress party. He said that now any beneficiary could know the detail of the ration received by him in previous distribution process by using chip fitted smart ration card. Likewise he may be able to receive ration from any district of the state as all the data of ration due to him or received by him can be assessed by portability facility using smart cards.
The Food and Civil Supplies Minister said that the department would soon start the process of disbursing wheat and rice to the Charitable/Welfare societies and Hostels on BPL price as was committed in the election manifesto of the congress party. He said that now the people staying in orphanages, Bal Ashrams, Nari Niketan, Old age homes would be supplied subsidized ration. The Minister added that other charitable trusts working for public welfare would also be provided subsidized ration on BPL rate. He said only those institutions would be eligible for subsidized ration under this scheme which are registered with the Punjab Government.
Mr. Ashu said that under National Food Security Act, 2013 the Punjab Government would start distributing subsidized ration to the eligible beneficiaries through smart ration cards from January 15, 2020 for the period ranging between October,2019 to March, 2020.