Punjab Government should ensure relief to all workers as done by Kerala Government
AITUC leaders welcomed decision of Trident Group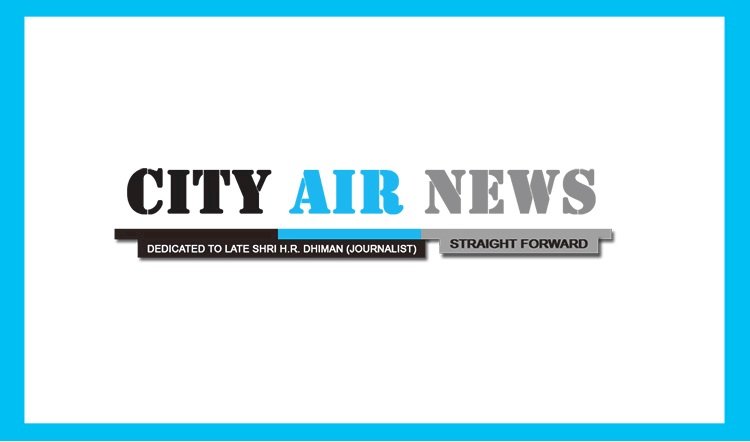 Ludhiana: The All India Trade Union Congress (AITUC) Ludhiana district has demanded from the Punjab government to ensure due compensation to all the workers and not only the registered workers as announced by the Punjab government to give a payment of Rs.3000/- to the registered workers only.
The AITUC leaders Ramesh Rattan – President AITUC Ludhiana, Vijay Kumar – General Secretary, D P Maur state Vice President, M S Bhatia – Joint Secretary, Gurmail Singh Meldey and Kewal Singh Benwait, in a statement issued here today said the fact of the matter is that over 70% workers engaged in the unorganised sector are not registered at all and would be denied the much needed benefit in this crisis situation. As the prevailing circumstances the daily/ casual/ contract wage earners are the worst hit because they are dependent on their daily earnings to meet the basic needs. The government should announce relief on the pattern of the Kerala government. The Kerala government has announced a relief package of Rs.20000/- crores to deal with the situation due to Covid-19. They have announced one month free to all BPL and APL families and the agricultural labour. In addition the pension to the women has been doubled. About 10000 eating outlets have been opened by the government to supply food at Rs.20/-. Payment of electricity and water bills has also been deferred for one month. Delhi government followed Kerala government model and announced one month free ration for BPL and APL and also doubled  the pension for women. The Punjab government should follow this model. Otherwise the   contract/ casual and daily wage earners will be forced to starvation once the work is being halted. The industry and the other employers should be ensure that no worker is laid off. 
The AITUC leaders welcomed the decision of the Trident Group in this regard and appealed to all the industry to follow this and the government to ensure this. They however were critical of the Prime Minister's speech which did not mention a word of relief measures to the poor, needy and vulnerable section of the society who are in dire need of government support in such crisis situation.