Punjab government reduces livestock semen rates by four times to promote dairy farming: Deputy Director
Historic step to improve breed of cattle and increase milk production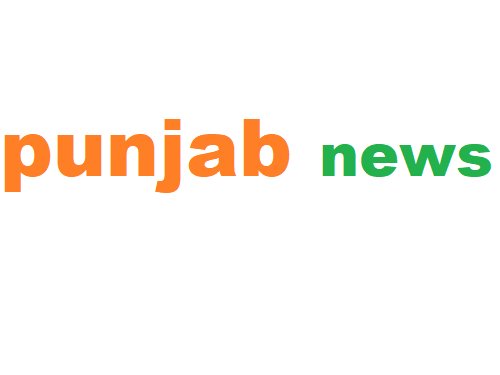 Ludhiana: The Punjab Government has reduced livestock semen rates by four times notification in this regard has been issued. Mr Ashok Kumar, Deputy Director, Animal Husbandry Department, Ludhiana said that the Punjab government has taken this historic step to improve the breed of the cattle and increase milk production which would enhance the income of dairy farmers of the state.
As per the new rates of the sexed semen imported by the Animal Husbandry Department for better breeding of cows has been reduced from Rs 1000 to Rs 300.
Fee of imported HF/Jersey semen has been reduced from Rs. 200 to Rs. 50 and fee for semen of imported bulls and bulls born through ETT with imported embryos has been reduced from Rs 150 to Rs 35.
The rates of conventional semen (Non ETT/Non Imported/Unsexed) have been reduced from Rs 75 to Rs 25.
Mr Ashok Kumar further said that the dairy farmers should get benefit from this facility as on very nominal rates have been implemented across the state. He said that this would also provide Rs 10 crore annual relief to the dairy farmers for improving the quality of livestock.
Apart from this the department of Animal Husbandry, Punjab under the 'National AI Programme' of the Government of India has launched a campaign to provide free breeding to 20,000 livestock of 300 villages in every district this would also help to improve the breed of the cattle and increase the production of milk.