Punjab government is putting all its efforts to make state cancer free :Gurkirat Singh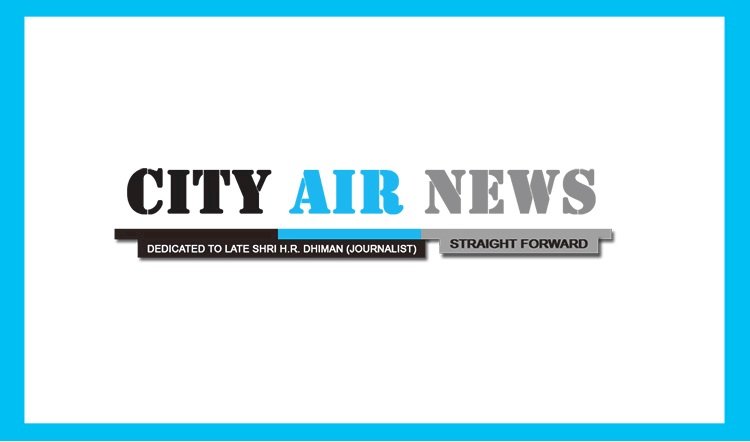 Ludhiana, December 4, 2021: In order to provide world class state of art diagnostics and treatment facilities to the patients suffering from  kidney, bladder, prostate cancers and infertility problems, A Special Urocancer Clinic and Andrology & infertility clinic with most experienced team of doctors under the leadership of renowned urologist and Transplant Surgeon Dr Baldev Singh Aulakh was started at Aykai Hospital, near Samrala Chowk, Ludhiana. The facility was inaugurated by Chief Guest Gurkirat Singh, Minister of Industries and Commerce Information & Science Technology, Punjab. 
While inaugurating the facility, Gurkirat said this will give new lease of life to patients suffering from cancer and infertility problems. He further added that Punjab government is putting all its efforts to make state cancer free by encouraging such treatment facilities.
Guest of Honour Harpreet Sandhu Chairman Infotec Govt of Punjab said that it is his third visit to tertiary care Aykai hospital and congratulated entire Aykai team for wonderful initiative for public coming from Punjab, Haryana, Himachal, J&K,  and Rajasthan.
Dr.Aulakh informed that in India Prostate cancer is the leading cause of death among males, it affects one in 8 men and if detected early can be cured. Early diagnosis and treatment can make prostate cancer curable. For early diagnosis and missing tumor, special TRUS Trans Rectal Ultrasonography guided biopsy for prostate patients was also dedicated to public on the occasion as it will be of valuable addition in the process of treatment for the prostate cancer patients.
The Infertility clinic will be of  high benefit to those who are told that they cannot become fathers or mothers .Dr Suhasini Raina Consultant Gynae explained the reasons which effects the process of becoming parents such as  Erectile dysfunction in males , smoking habits, Obesity, poly cystic ovaries needs deep evaluation. Raina said 10-15% couples are infertile and need specialized care. The Role of TVS is especially pivotal in managing infertility as in during monitoring of growing follicle before performing IVF(In vitro fertilization) and IUI(Intra uterine insemination) procedures. It also helps to confirm fetal well being in early pregnancy before it can be done by a conventional Transabdominal scan. 
Urocancer survivors were honored by chief Guest for winning their  fight with cancer and living a healthy Life. Patients gave description of their disease journey and how their treatment was done at Aykai Hospital which lead them to a healthy life.