Punjab decides to conduct free testing of samples for covid-19 sent by empanelled private hospitals/clinics and labs: Sidhu
Private hospitals and clinics availing this facility not to charge more than Rs.1000 from patients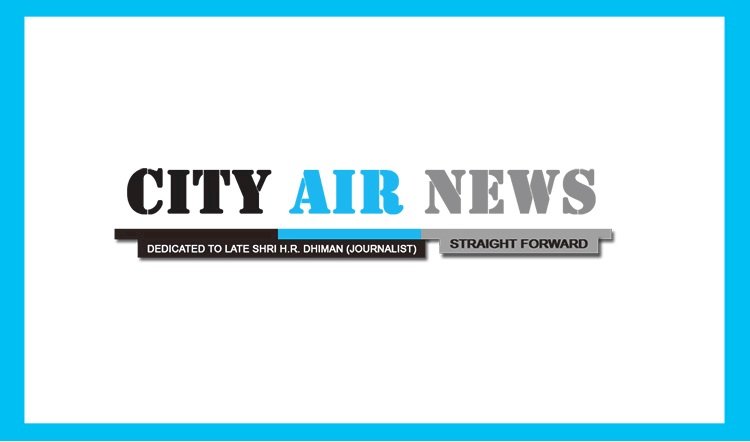 Chandigarh: Keeping in view to strengthen the screening of the population for timely detection of COVID-19 patients to contain the spread of pandemic, the Captain Amarinder Singh led Punjab Government has decided to conduct free of cost RT-PCR testing for COVID-19 samples sent by empanelled private hospitals/clinics and private Labs. It was disclosed by the Health Minister Mr. Balbir Singh Sidhu in a press communiqué.
The Minister said that instructions have been issued to the Civil Surgeons to empanel those private hospitals/clinics and Labs who are willing to get empanelled voluntarily for offering free of cost testing of samples. He said that it has been made mandatory that the private hospital/clinics and Labs should have a separate isolated area for the suspected patients of COVID-l9 where sample will be taken and the person taking samples will ensure complete Personal Protective Gear. The private hospital shall arrange the required logistics and collect samples, pack them and send to the nearest Government Health facility as per protocol. They ensure to fill in the details as per ICMR Protocol in RT-PCR App.
He further said that the user name and passwords for the same shall be provided by respective Civil Surgeons for collection centers to empanelled private hospitals/clinics. The private hospitals/clinics shall send the line list generated by RT-PCR App with sample ID along with the samples. The samples sent by empanelled private hospitals/clinics shall be tested free of cost at Government Labs.
Mr. Sidhu pointed out that the private hospitals and clinics availing this facility shall not charge more than Rs.1000 from patients for sample collection. He said that private hospitals/clinics shall select the patients for testing as per ICMR criteria under which symptomatic international or domestic travelers, symptomatic contacts of lab confirmed COVID-19 patient, symptomatic persons coming from containment zones/hot-spots, asymptomatic high risk contacts of COVID-19 patient, asymptomatic/symptomatic front line workers and symptomatic returnees or migrants. "All private hospitals/clinics and Labs empanelled as collection centers shall be linked to a RT-PCR testing Lab as per ICMR Protocol", he added.