PUNJAB CM URGES UNION HOME MINISTRY 
TO ALLOW TINY INDUSTRIES TO OPERATE IN NON-CONTAINMENT ZONES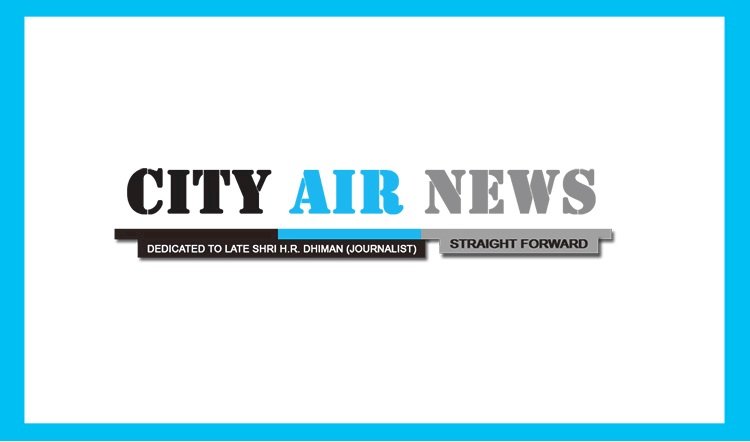 Chandigarh: Expressing concern over the plight of tiny, micro, cottage and small industries amid the continued lockdown, Punjab Chief Minister Captain Amarinder Singh on Monday sought the Centre's permission to allow these to operate by engaging labour from the family or the neighbourhood.
 
The Chief Minister has written to Union Home Minister Amit Shah to allow such industries, located in urban areas, to function outside the containment zones, and be subject to full COVID preventive measures as per the specified SOPs in this regard.
 
This initiative would be instrumental in largely ensuring continued employment of labour besides sustaining the MSME sector, said the Chief Minister.
 
Pointing out that most industrial cities of Punjab have recently come in the red zone, largely on account of people who have come from other states, Captain Amarinder said these restrictions have made it difficult for industry to resume operations. He further pointed out that there are a large number of tiny, cottage, micro and small industries operating in the state, employing 2-5 persons who reside in the neighbourhood, and in many cases only family labour is used with no external workers at all.
 
Often these small and tiny units are vendors of large units and supply them with some essential components, failing which even large units, even though permitted, cannot function, he further observed, seeking amendment to the instructions/guidelines issued by the Union Home Secretary under section 10(2) (I) of the Disaster Management Act 2005, whereby certain industries in urban areas, other than containment zones, have been permitted to function.
 
The Chief Minister has solicited Amit Shah's prompt intervention to direct his Ministry to amend these guidelines, under para 7 (ii) (b) wherein this relaxation is restricted, to allow the said industries in Punjab to function.