Punjab CM sets up VCs committee to work out exam reforms and review curriculum in higher education
Directs for commencement of classes in all new colleges for academic year 2021-22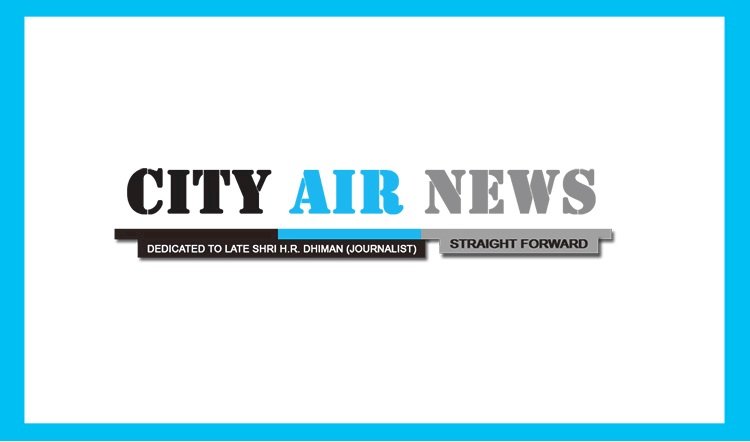 Chandigarh:  Punjab Chief Minister Captain Amarinder Singh on Monday constituted a committee of vice chancellors to work out examination reforms and review curriculums, to scale up the quality of higher education in the state in line with the advances taking place across the world. The Committee, under the chairmanship of VC GNDU, will also look into
          Introduction of new courses and digital education and will submit its report within 60 days.
          Underlining the need to keep up with the transformation taking place globally in education, the Chief Minister tasked the committee with drafting a plan to bring the state's education system at par with the world. New and relevant courses should be identified to ensure that the students are in tune with the changes taking place in global education, he said. The chief minister also directed that all new colleges in the state must start classes from academic session 2021-22.
          Reviewing the functioning of the Higher Education and Languages department, the Chief Minister Directed the Secretary Higher Education to speed up the recruitment process for filling up 931 posts of Assistant Professors in Government Colleges.
          Apprising the Chief Minister about the recruitment, Secretary Higher Education VK Meena said that the process to fill these posts had been initiated after putting an end to the complex litigation of over the past 17 years. Further, the State Government has also allowed filling up of 1925 posts of Assistant Professors in Government Aided Colleges, of which 1400 posts have already been filled, and out of these 410 teachers have been regularized while that of 118 is under process.
          The meeting was informed that Sri Guru Tegh Bahadur State University of Law at Tarn Taran and Jagat Guru Nanak Dev Punjab State Open University at Patiala have started functioning from their transit campuses from the current academic session. Besides, Amity University has also been set up through the Amity University Punjab Act 2021.
          Listing out some important initiatives taken by the department to impart quality higher education, Meena informed the Chief Minister that the online admission portal for all affiliated Colleges with the three State Universities - Panjab University, Chandigarh, Punjabi University, Patiala and Guru Nanak Dev University, Amritsar from the session 2021-22, would help streamline the department's functioning. The separation of Ministerial Cadre of State D.P.I (Colleges) from School Education and restructuring of Language Department will further augment the efficiencies, he added.
          The meeting took note of the significant steps taken recently by the department, including sanction of Rs. 100 Crore for GNDU, Amritsar and Rs. 50 Crore for Punjabi University, Patiala for Research, Innovation Quality Improvement and Entrepreneurship purposes under the 2nd phase of Rashtriya Uchchttar Shiksha Abhiyan, which is a Centrally sponsored scheme with 60 percent GoI's share and 40 percent State share. Of this, GNDU has been provided Rs. 41.67 Crore and Punjabi University Patiala Rs. 7.5 Crore till date. Under this scheme, Rs. 3.5 Crore has also been released to GNDU, Amritsar out of the total sanctioned amount of Rs. 7 Crore for undertaking Faculty Development Programs and preparation of content for E-tutorials.